Lately I've been so happy, excited with how I feel that my energy has truly increased so much. No matter what your going through in life, try your best to motivate your soul to do better and others.
However, my outfits are changing since I colored my hair, I don't know must be in the air. Ha! They say when you cut your hair change is coming and lately that's my thing. These past 8 months I've remodeled myself and what I want around me. I feel exceptionally better. I know my blog is about fashion but I'm feeling like I need to be more personal with you guys because as a women we go through things and life and we need a bit of inspiring and help in order to grow. I was in a dark place last year where things didn't go my way. This year everything sonclear and concise that my heart is full of flowers and unicorns. Lol! I want so much for me and my family that I tend to over think things and now I'm back to who I once was where I no longer think over, I just go head first and deal with whatever comes my way. I'm back in Retail, managing two jobs, my blog, my store as a vendor and loving my family. It sounds like a lot but I know god will clear the way. Therefore, don't take life for granted, enjoy it and do as you please.
I was always so scared of wearing rompers and finally here is one that has left me in awe with how I look, I'm loving it because it fits like a glove. Fashionnova off course it makes super dee duper excited my body look oh so good. Ohh lala! It's true to the size, Xtra large and it stretches a lot. It was a spring day in NYC last week and it hit 70 so me and the other half  enjoyed some dinner and drinks in this lovely outfit. Many compliments off course. So my advice do not be scared to try new things, go for it, change is good!
As always loves, thank you for stopping by! If you lovelies are up for a discount and you shop in Fashionnova, Use (johannaxoxo) enjoy … xoxo Love2bcouture
The outfit : Romper – Fashionnova , shoes – Target, Bracelet – Victoria Emerson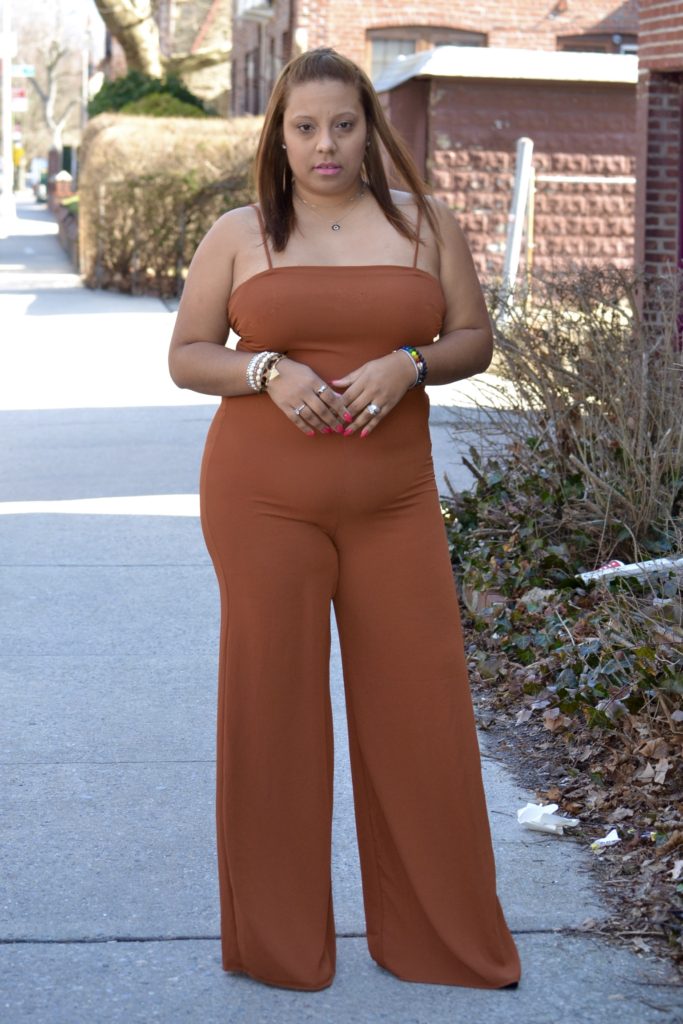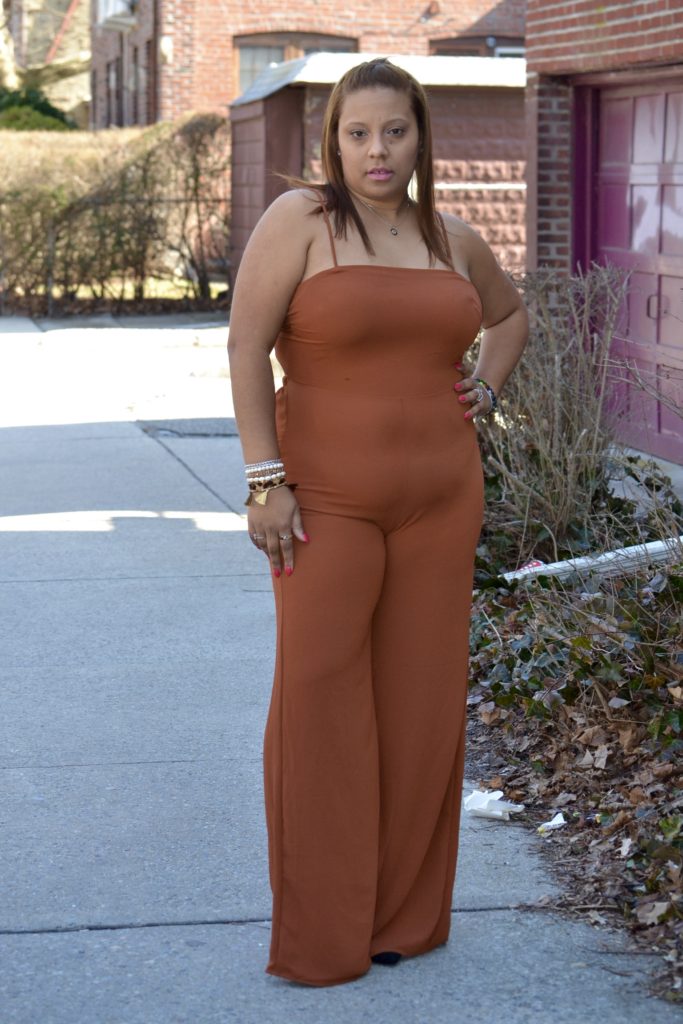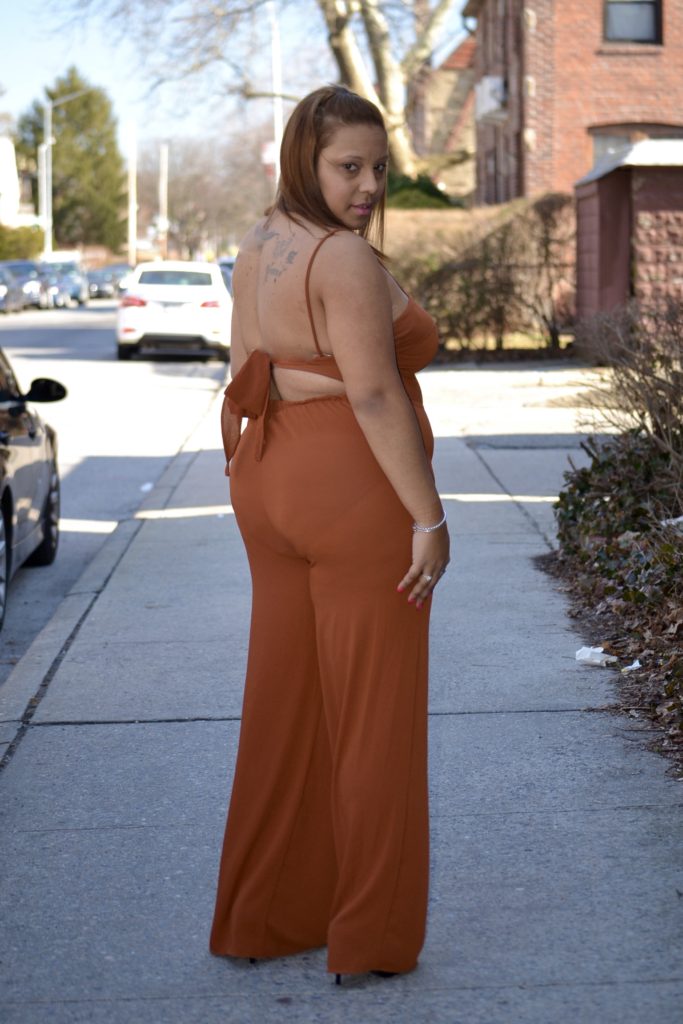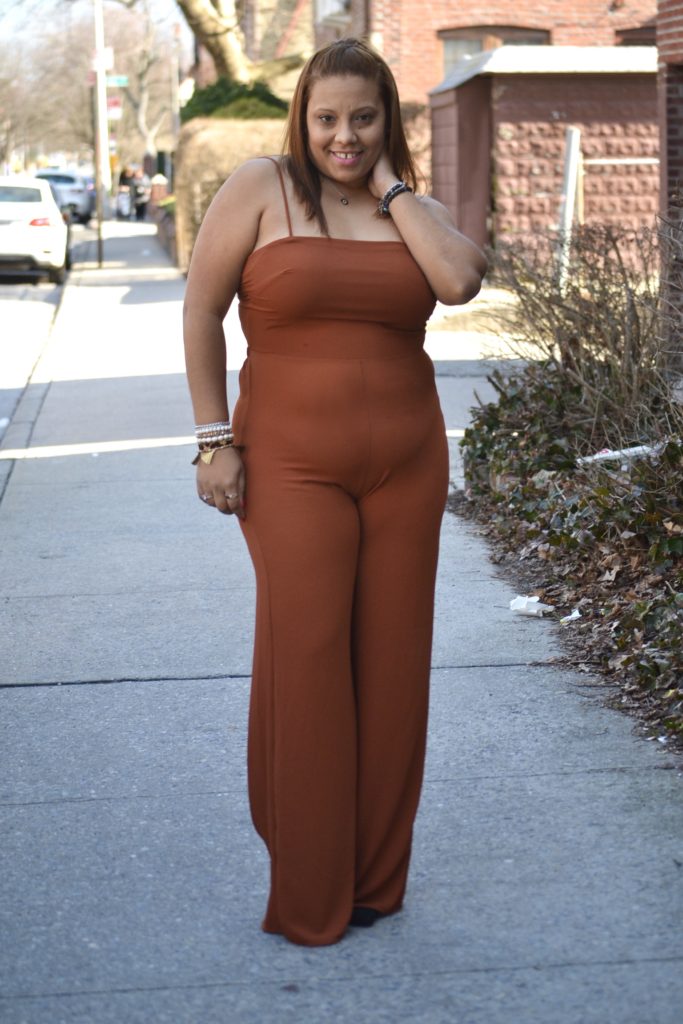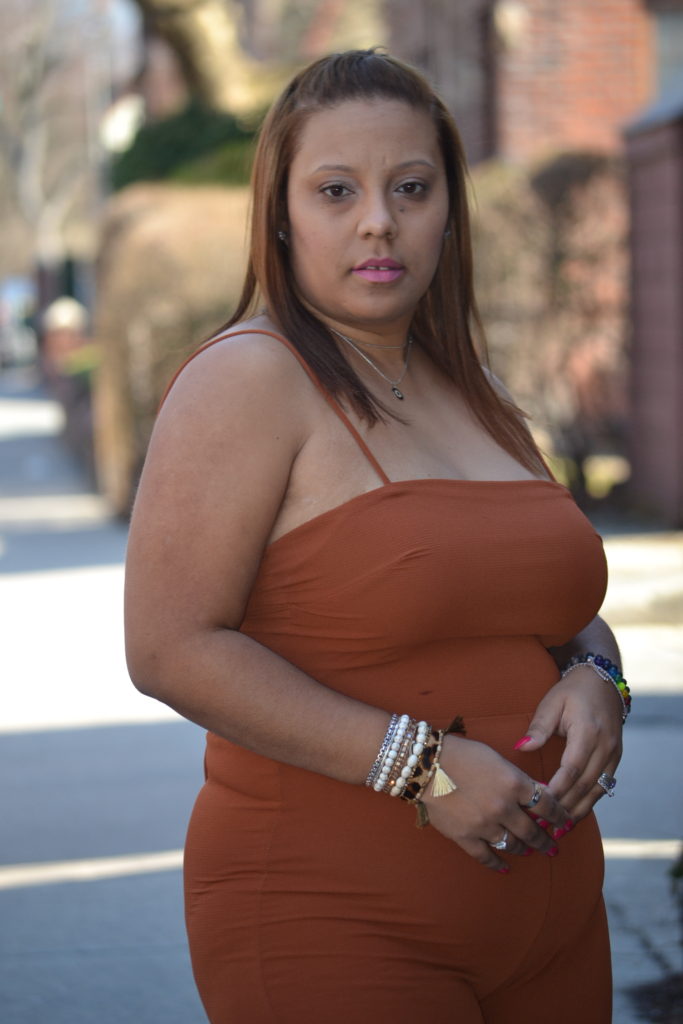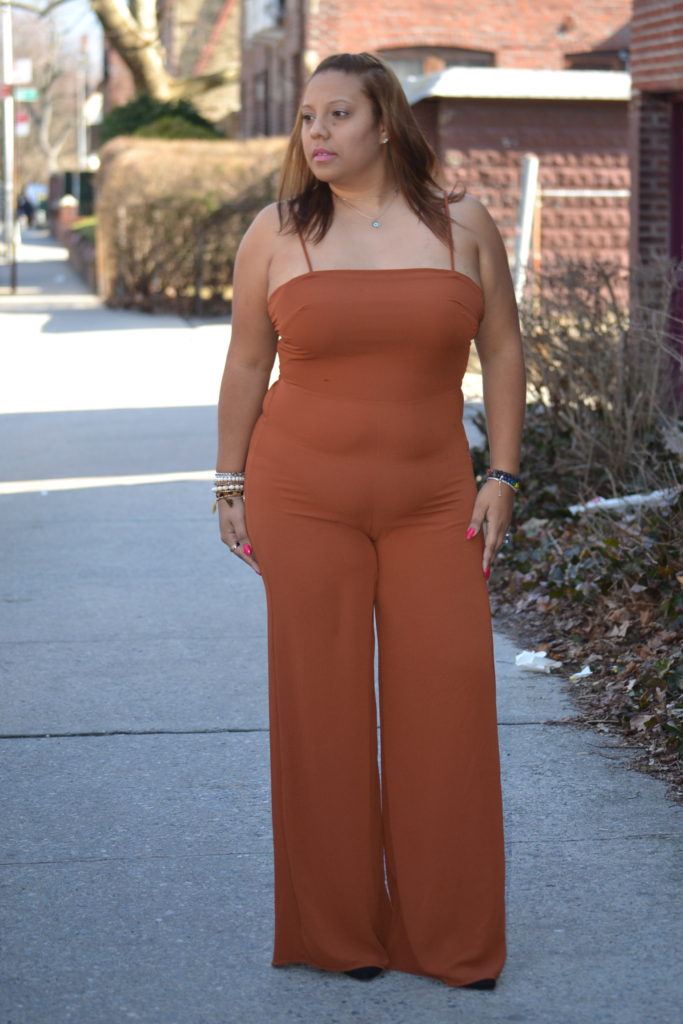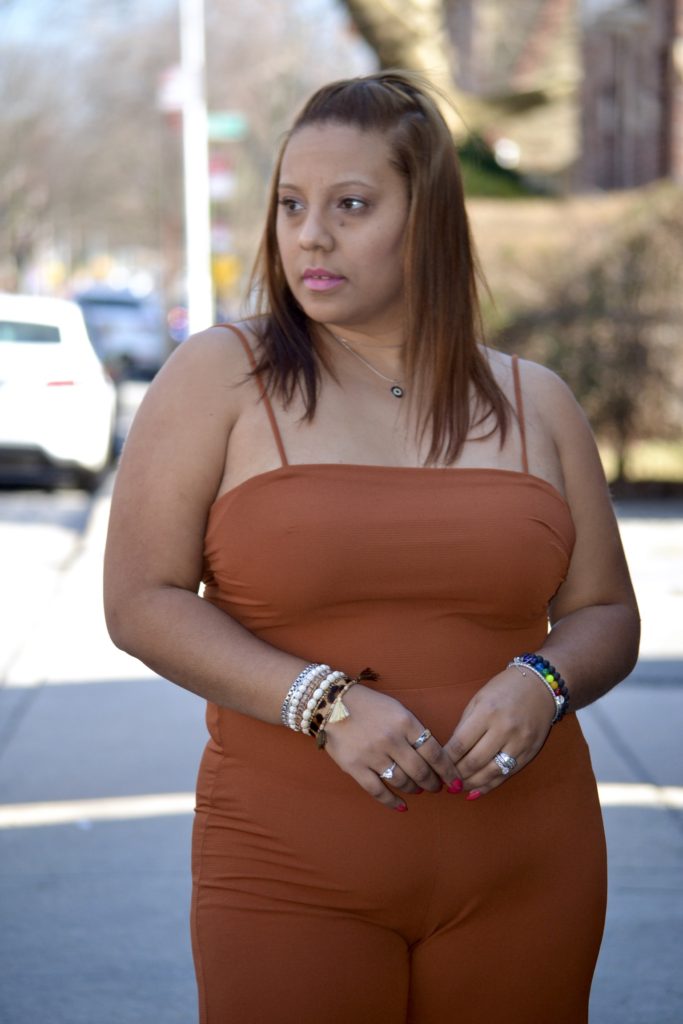 Images By AJ Visuals