Hello lovelies,
I'm so glad to be back. Sorry I've been away, but been working part-time and at the same time took a break to refresh my mind, body and soul. I needed to refresh my brain in order to produce better content and fabulous looks. One thing is that I love writing and connecting with brands as well as  networking. But it's important to always take time to focus your time on other things of your life that needs attention.
However, have you all noticed? I changed my hair color to a golden blond. How exciting and been working out a lot more in which I'm so loving. I feel amazing and healthy. I have a part-time job with a clothing store and that has me loosing some pounds as well. Ever since I turned 37 years old in December I needed to make changes to my diet just because of my gastro issues. So far I must really admit I am doing phenomenal and feeling like a million dollar baby! Ha… Moreover, I'm working so much more with other brands and one of them is fashionova, omg guys I'm really loving all of their clothes on which fits me so good.
Now let's talk about this dress, it's satin, blush pink and a button down. It fits truly amazing and I cannot stop obsessing over it. You guys know my love affair with pink in which never stops. I had to add the shoes from Nine West in suede pink as well. Definitely bombshell vibes. Tell me your thoughts? Do you wear pink? Do you like shirt like dresses? If so how do you style it?
Let talk about it , I would love to see some similar looks.
So glad to be back and changed in many ways. Thank you for stopping by! xoxo, love2bcouture
The outfit: Satin Shirt  – fashionnova, Shoes  Nine West
(use Johannaxoxo for a discount off)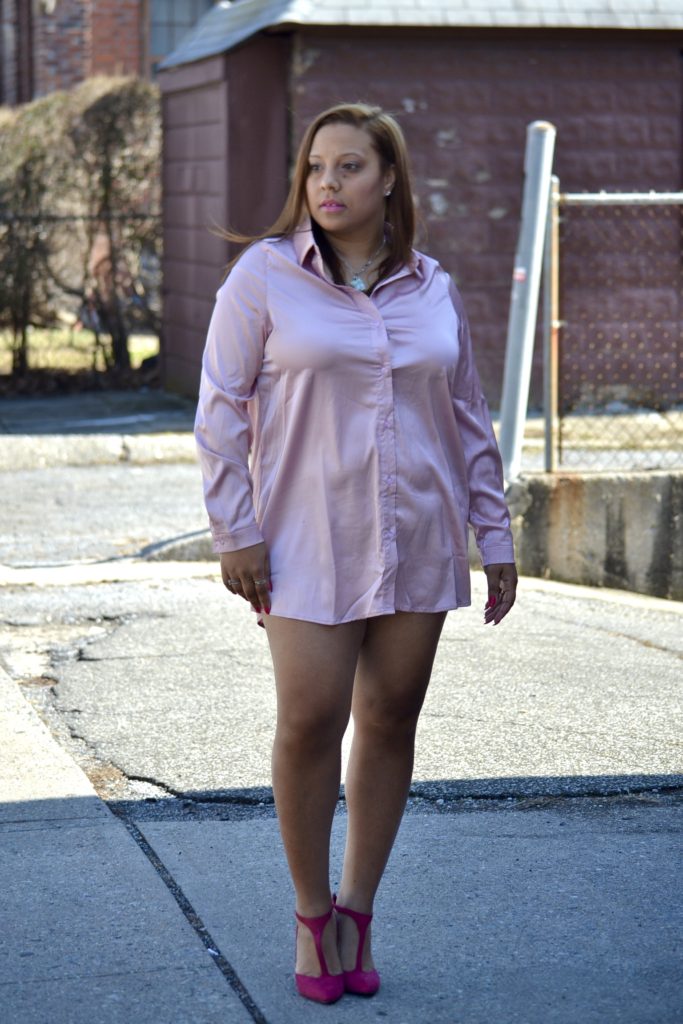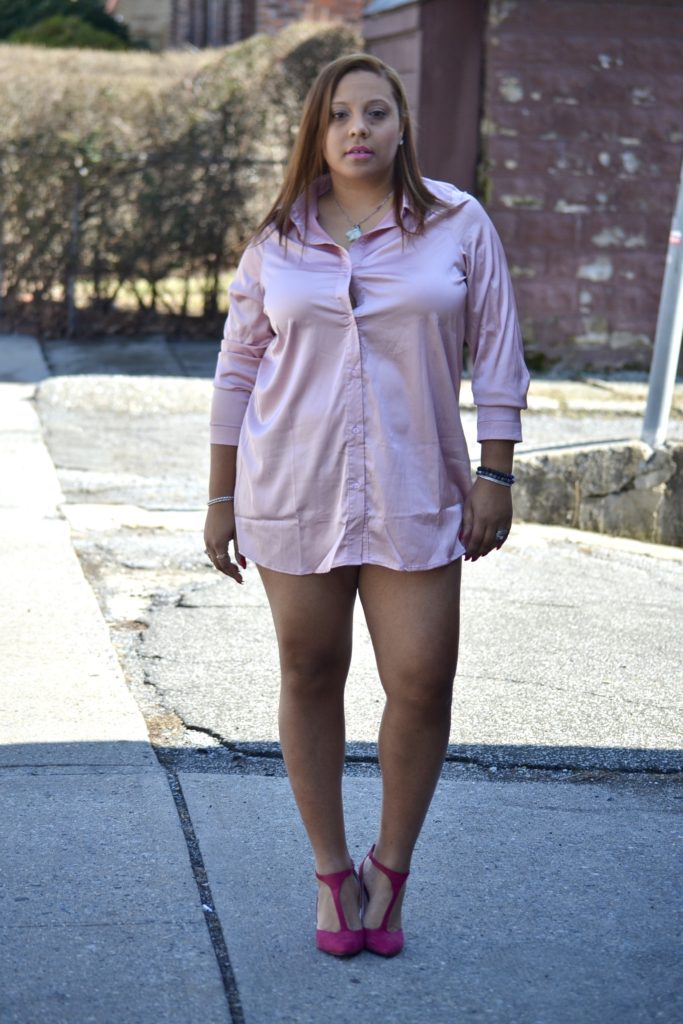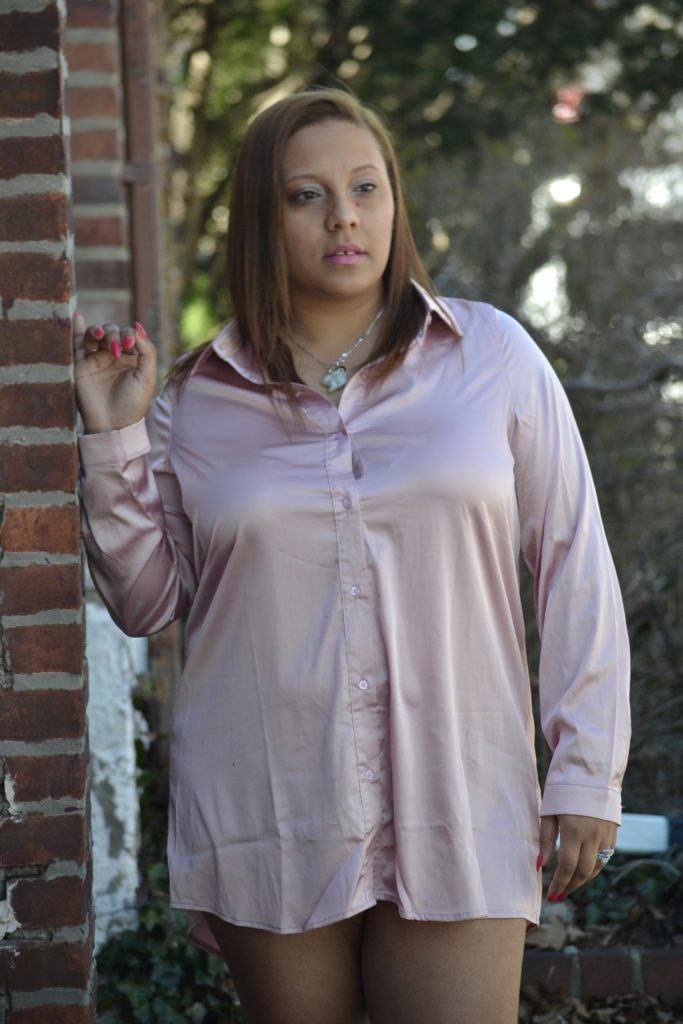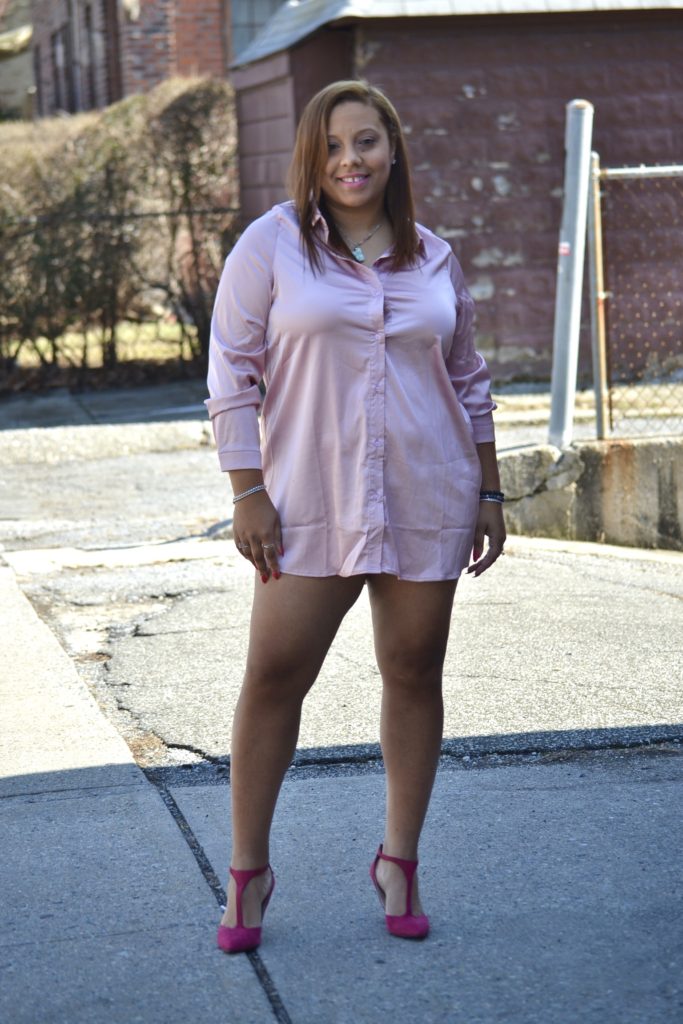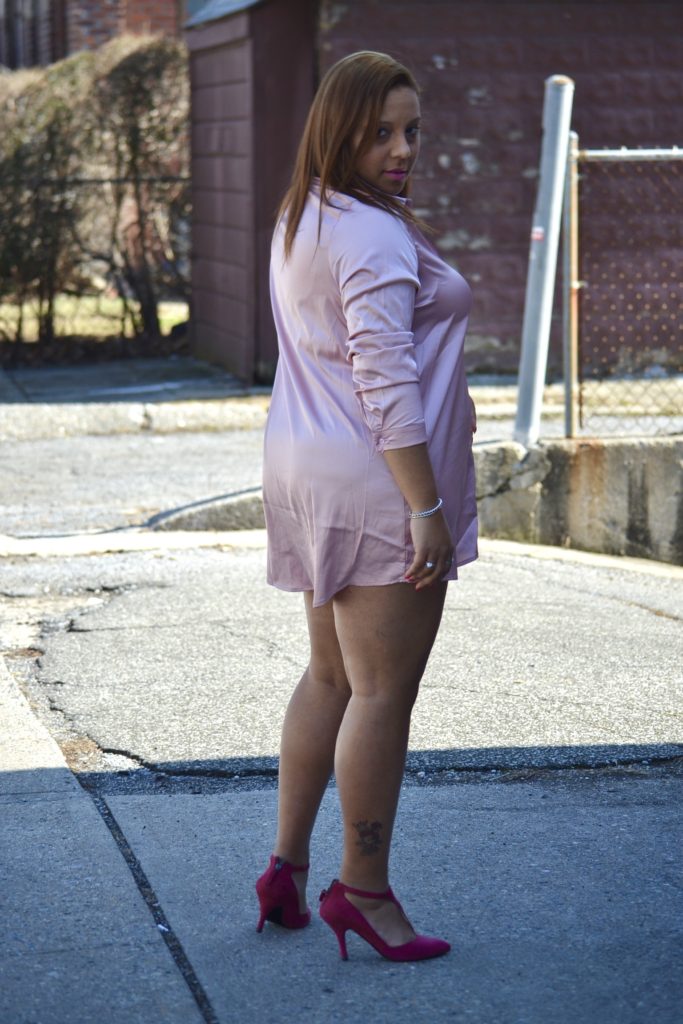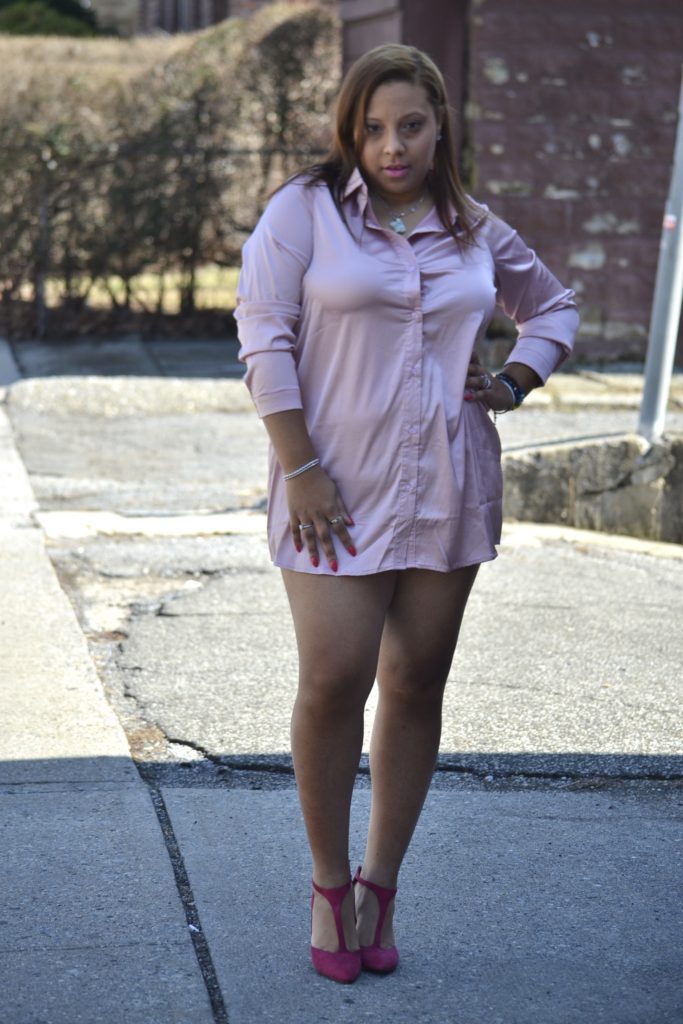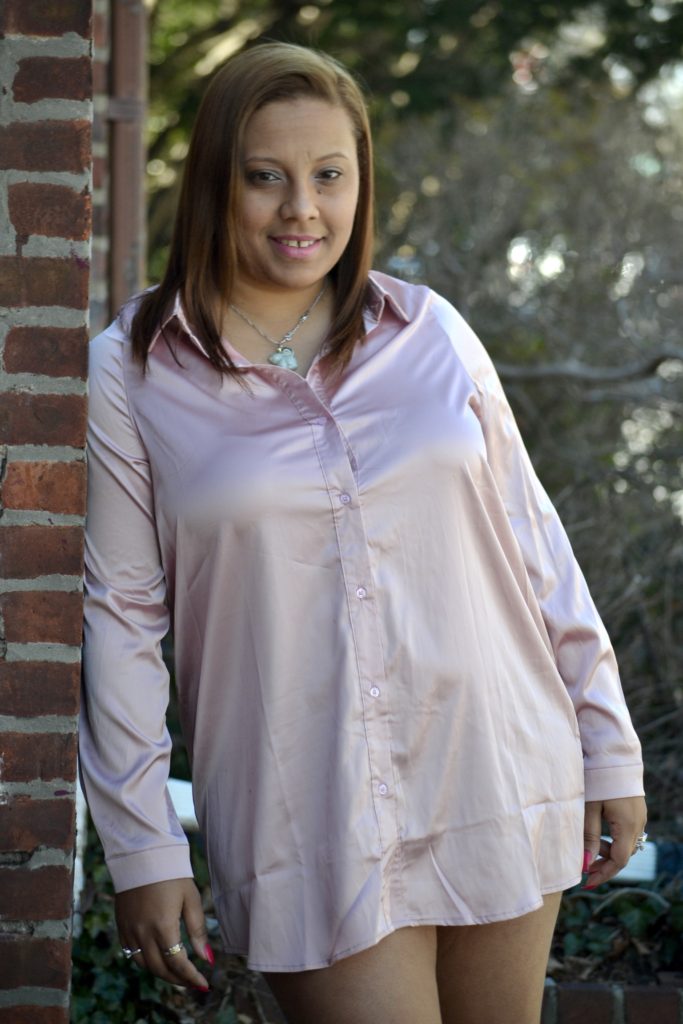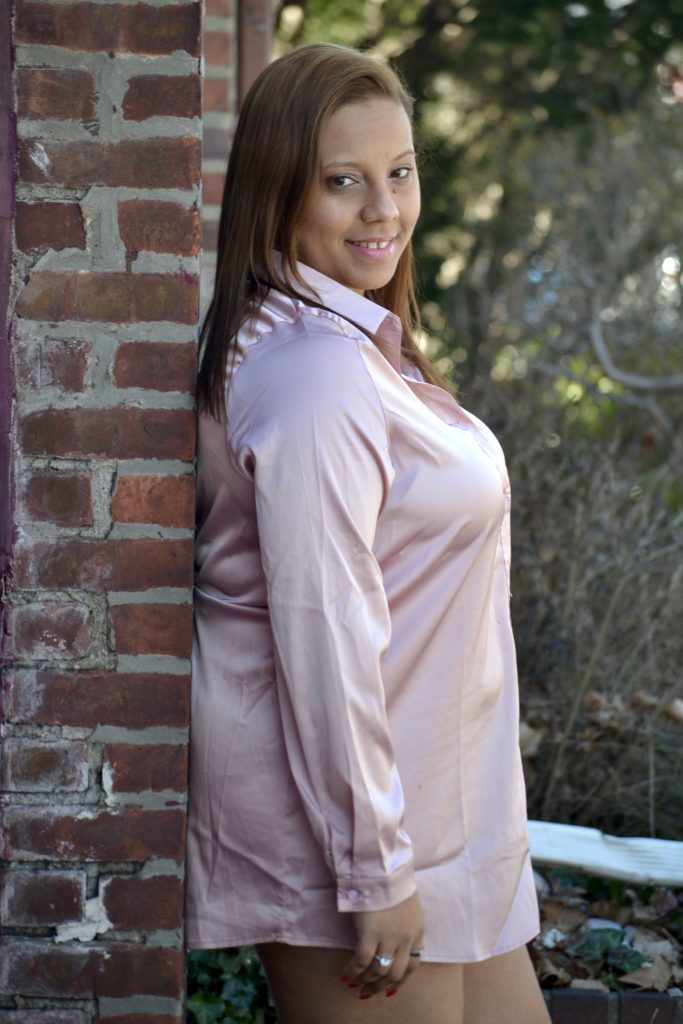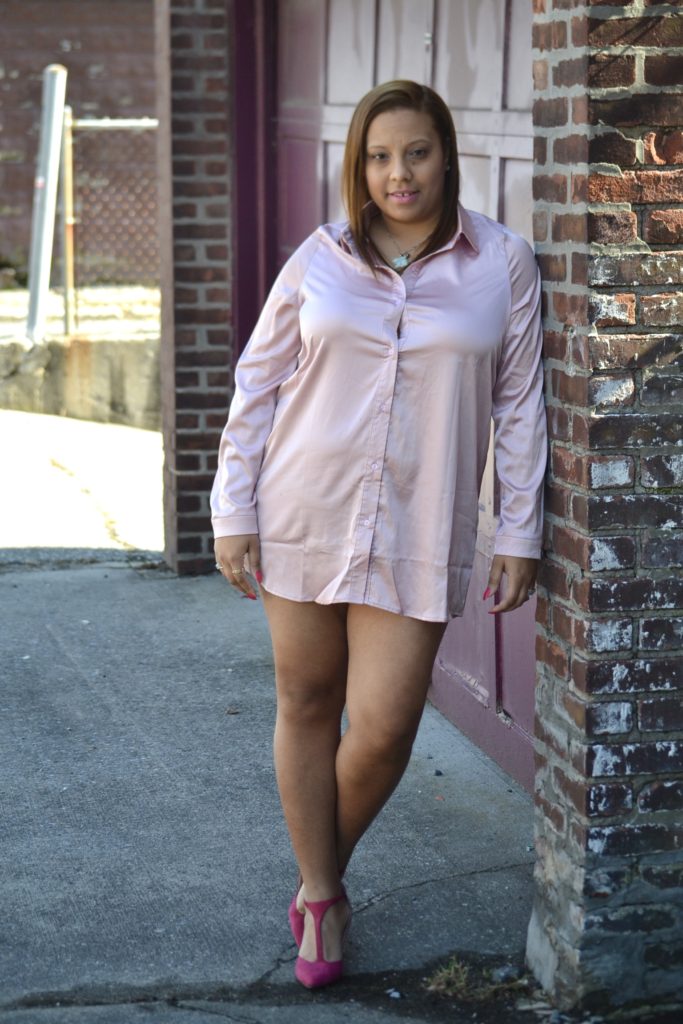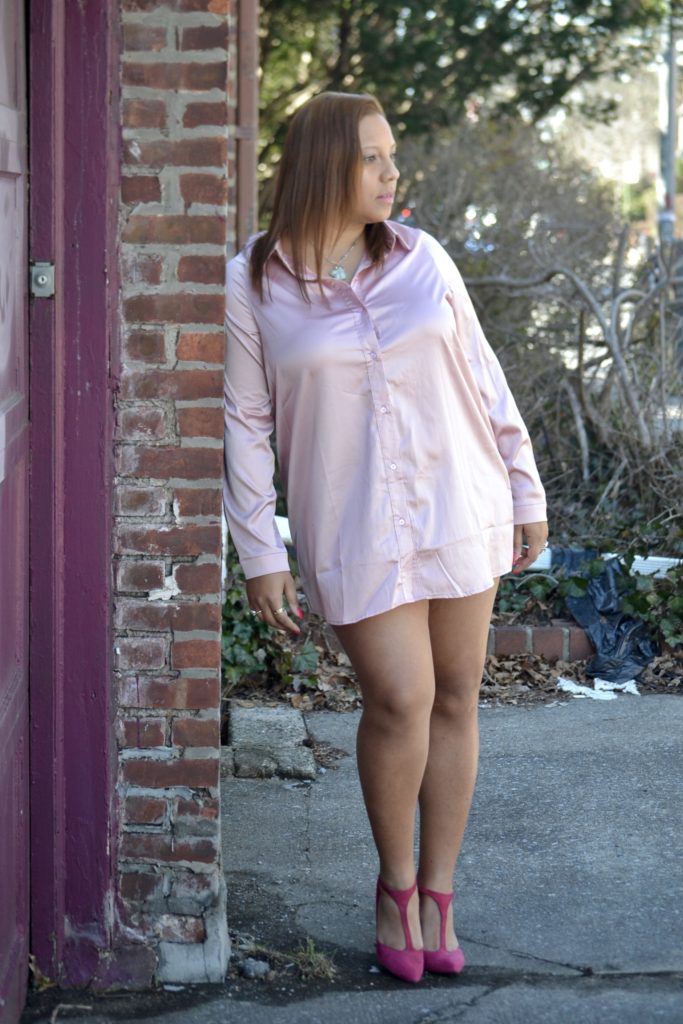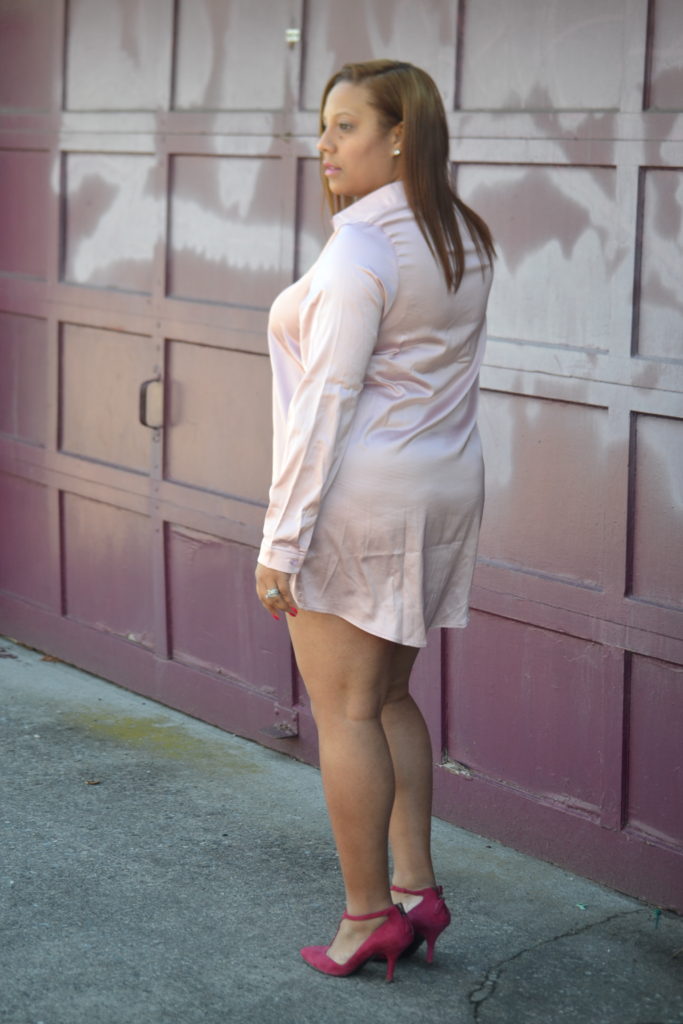 Images By AJ Visuals