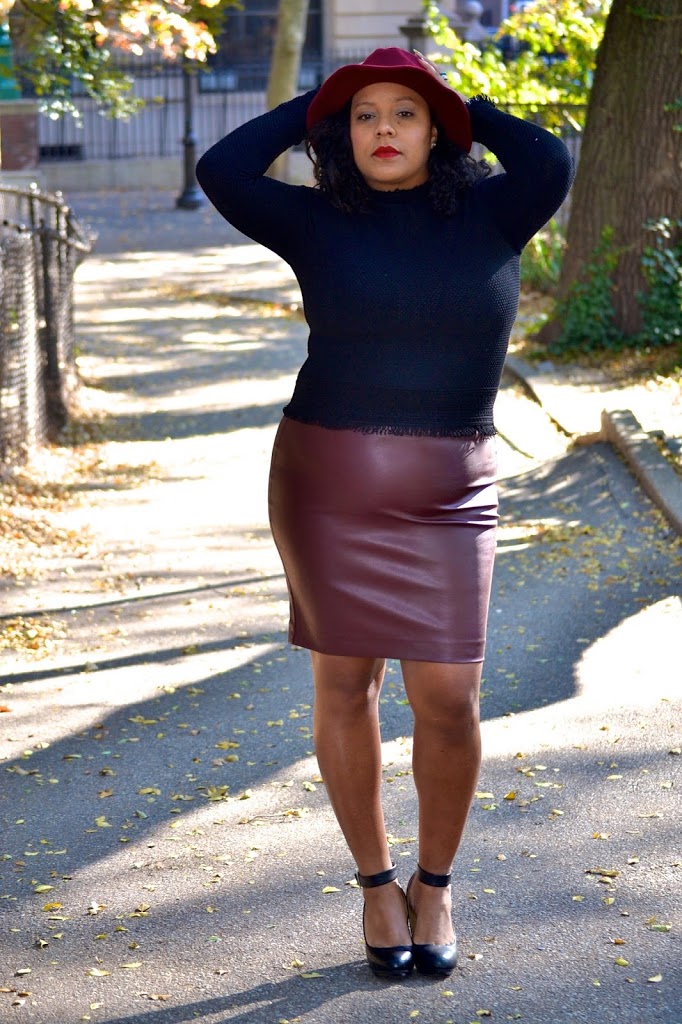 There something about burgundy that makes me crazy because of how amazing it looks when worn. Any color added to burgundy will definitely reflect in ways you would could not imagine. Also, I love that fall is back because i get to wear some of my favorite colors and garments like sweaters. Not forgetting that I love wearing any color in the fall because i feel its how you style it, but its a different season. Additionally, I wanted to integrate how some of my men can look handsome with burgundy and neutral colors. if you have your lover why not pair one another with similar colors outfits to bring out your fashion and style for the season. I for one feel that hats provide a different look all around as well as leather skirts. You do not have to wear pants, you can just be versatile with you're outfits. The same goes for you're partner, he can wear neutral pants and a burgundy sweater to vibe off one another. This will honestly finish any look, less is more.
I just love the change of seasons where new air and style comes in. Don't you guys agree? I wanted to show you guys a different way to wear your outfits but with a hat. I feel this is one of the must have trends you could always use in which will look vibrant and different. Im all about versatility because it shows difference in who you are. Moreover, accessories make a women's style very upbeat, specially when you use your own imagination. Also
If you haven't already, check out this

page to discover more neutral and/or Fall color pants for the man in your life. It's all how you both can put the style together that will make it pop
However, I bought this hat from a vendor in the streets for $10 dollars, and the skirt from Forever 21 for $15 and you will not believe that this vintage sweater was $12 dollars in a flea market. Its superb because I love a bargain. Remember our motto spend less and look beautiful in pieces that make you look super expensive. Im loving the less expensive things in life and style should not be so complicated. Men need good pieces and below I have added how to style for the fall for you and your hubby. Hope you all enjoyed this post, let me know what you think. if you have a suggestion let me know, also tag me on how you dress each other for the fall. Thank you for reading.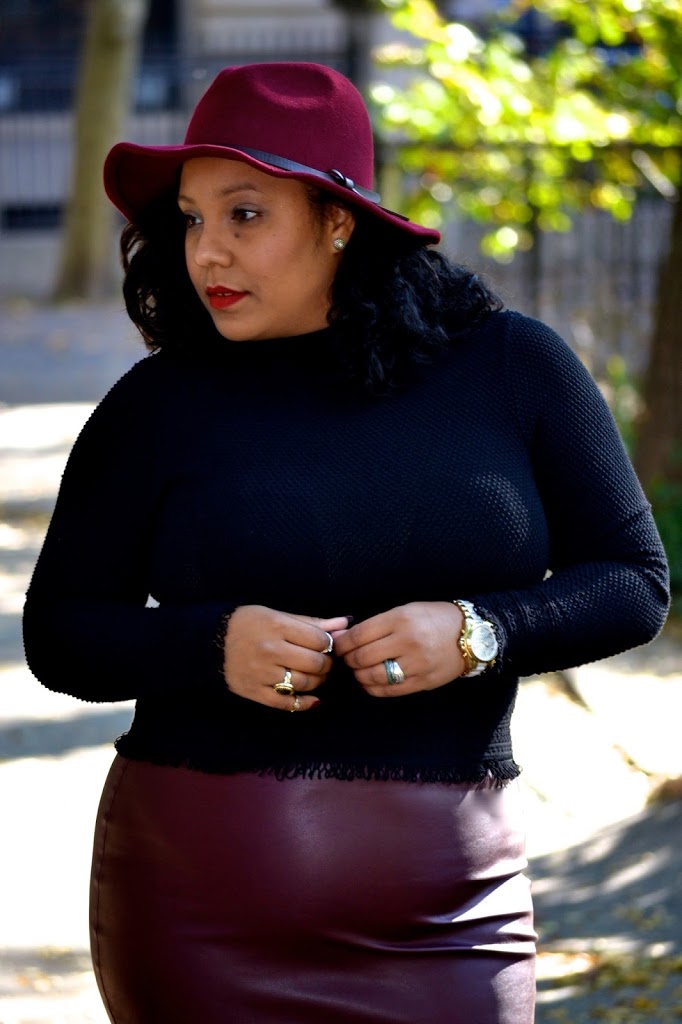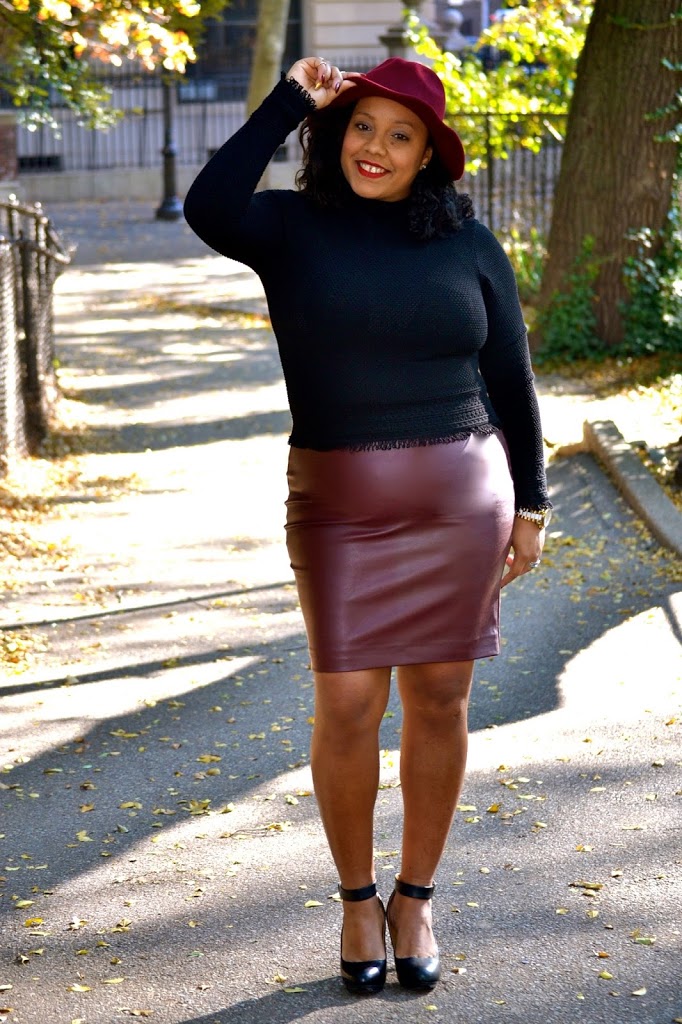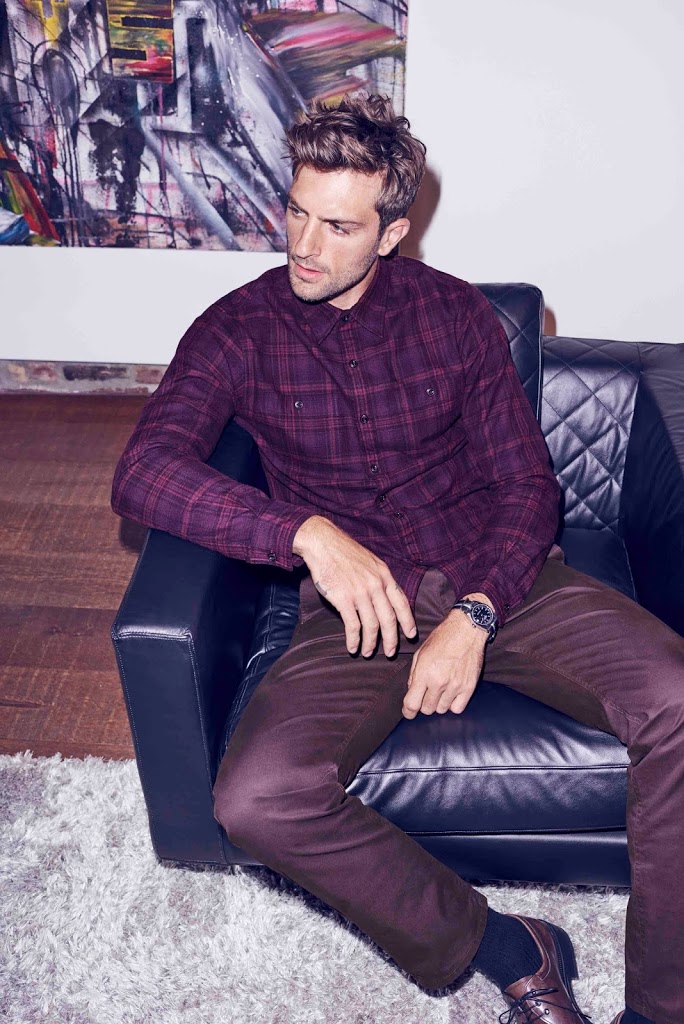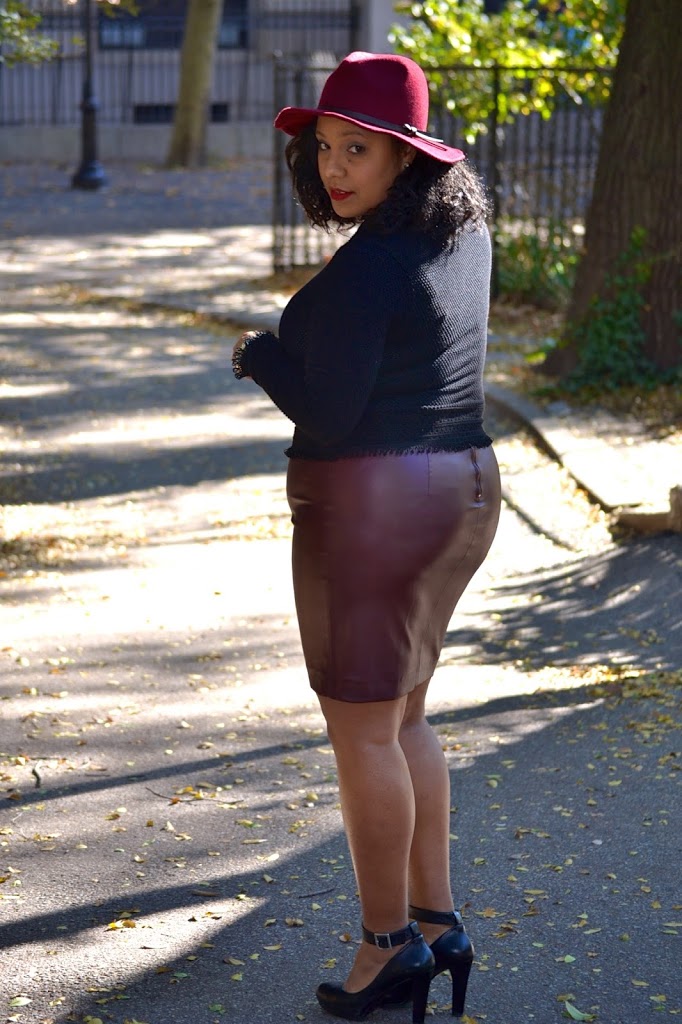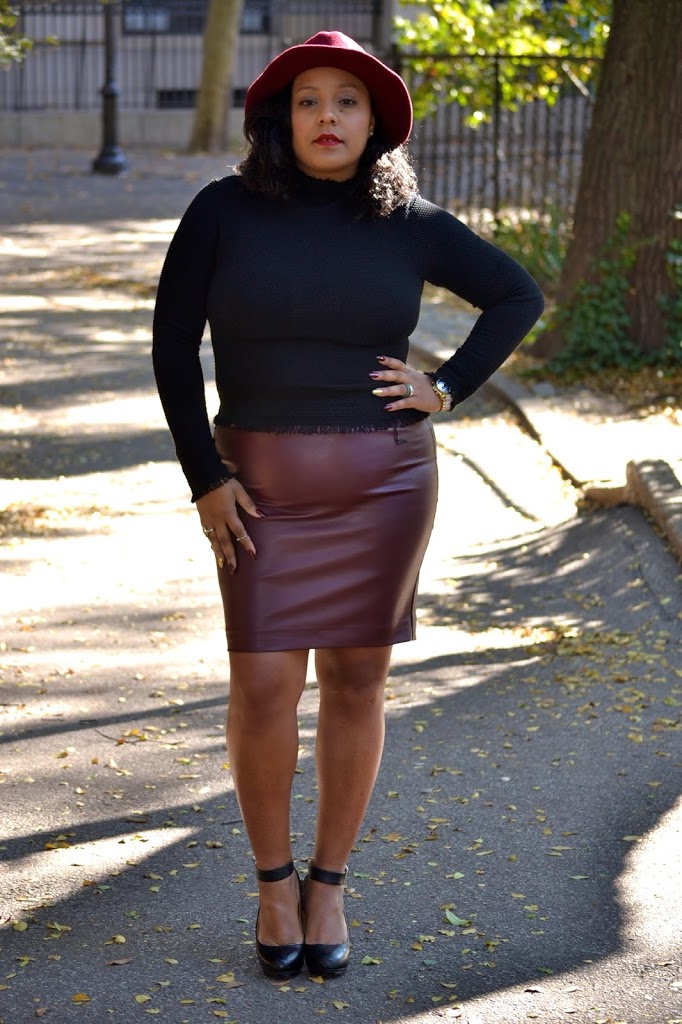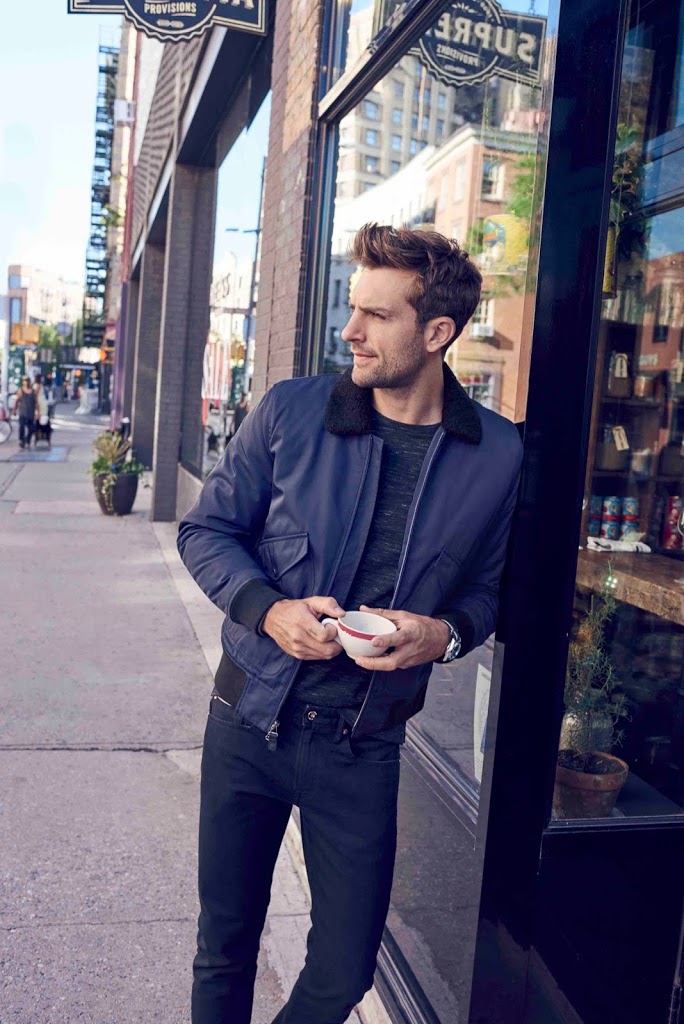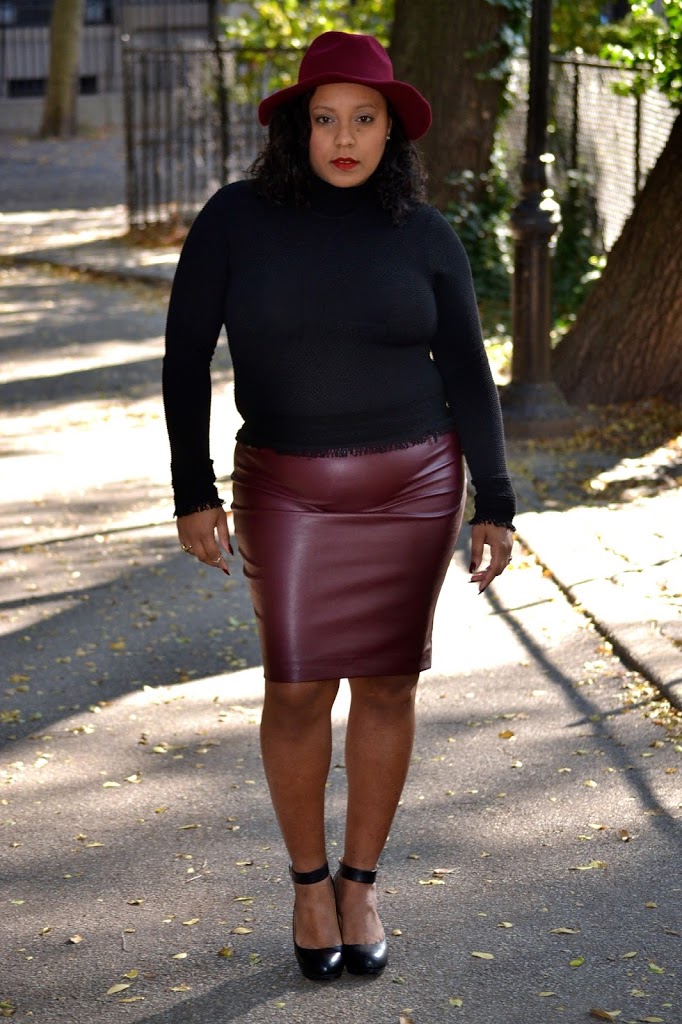 Photographer AJ Visuals.
xo, Love2bcouture.