The Outfit: Kimono – Sheinofficial (Here), Jeans – American Eagle, Shoes – Dune London 
Some Similar below!
*This post is sponsored by Sheinofficial  but all opinions are 100% mine!
Ever Since Ponchos and kimonos came in style, I've been obsessed. Honestly I cannot stop loving how much you can wear it with anything in your closet. Specially now that its cold outside and its hard to wear clothes without something to keep you warm. At the same time, I'm really loving funny prints, lines and colors that are vibrant. Remember ladies just because its cold in NYC or any other country you can wear color because it will make your outfit so much more interesting to the point where it will not feel like winter, Ha!. I love to act like the weather is just another fun season without taking out the fun colors and just adjusting the wardrobe to fit around. Also, I hated jeans oh my god and now I am truly loving how they are fitting my body because I've been literally searching every store. These are from American Eagle and I must admit they fit just right. You can't ever go wrong with a good pair of jeans, it truly makes days more exciting. I've been eating Healthy foods to shed some pounds and its really fab how I feel.
This Kimono is pretty thick inside and has a gorgeous lining. Additionally, the size is a large and its pretty big, I honestly thought it was not going to fit but it does with enough room. I have collaborated with Sheinofficial and I wanted to show you ladies that you can get nice clothing for a cheaper price. Don't listen to what people tell you, always try it for yourselves. Moreover, you lovelies can definitely put this kimono together with anything desired like a dress, skirt and much more. I decided to be a bit simple since the jacket and shoes are very colorful but matches just perfect. Always love color and donot be scared to be versatile, bold and sexy, Thank you for reading.
xo love2bcouture.
I've linked the kimono Above and added some more below for your loves.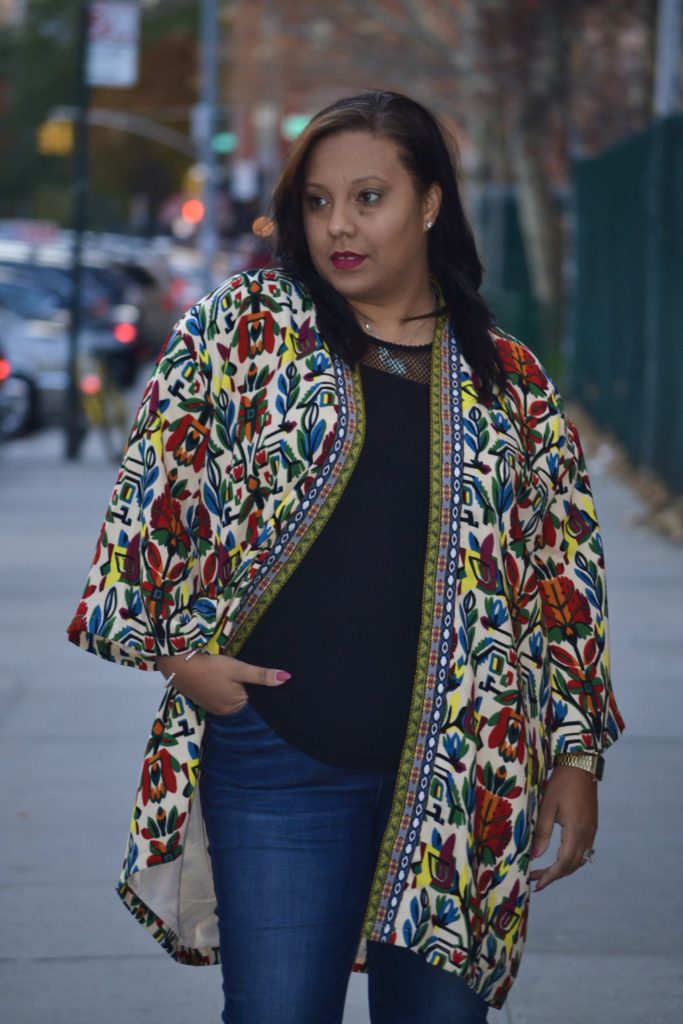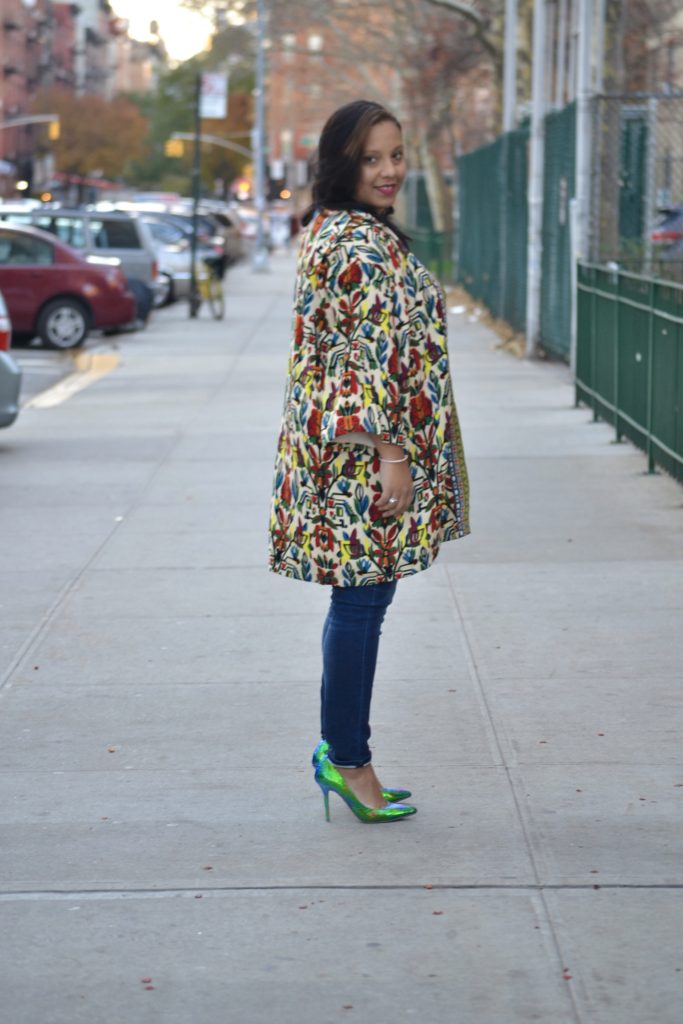 I added Some Jeans, kimonos and shoes Choices for you Guys.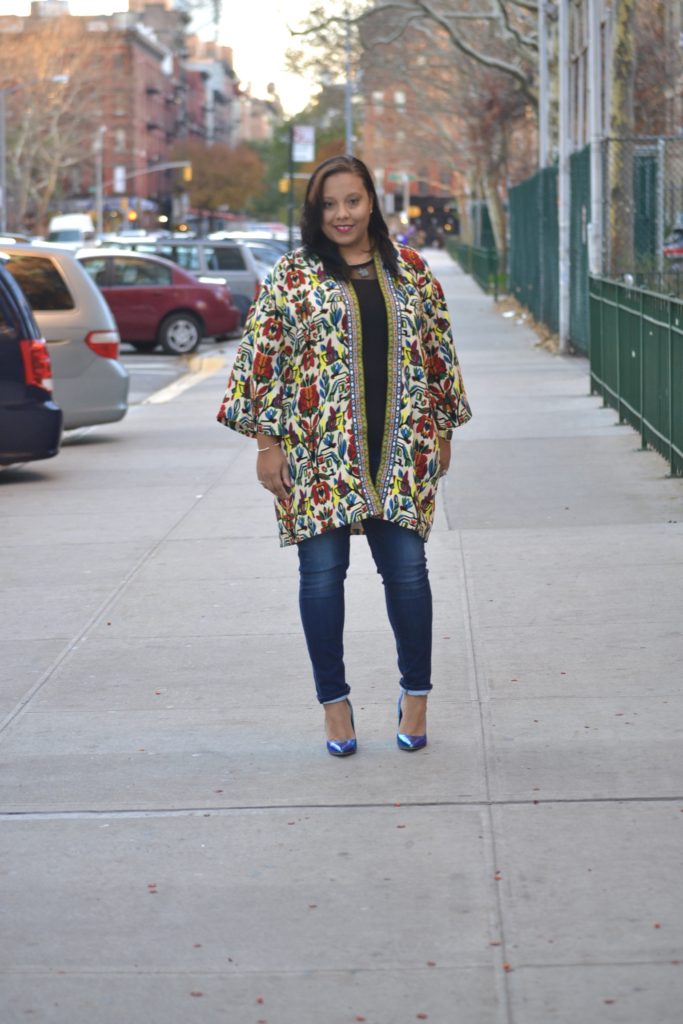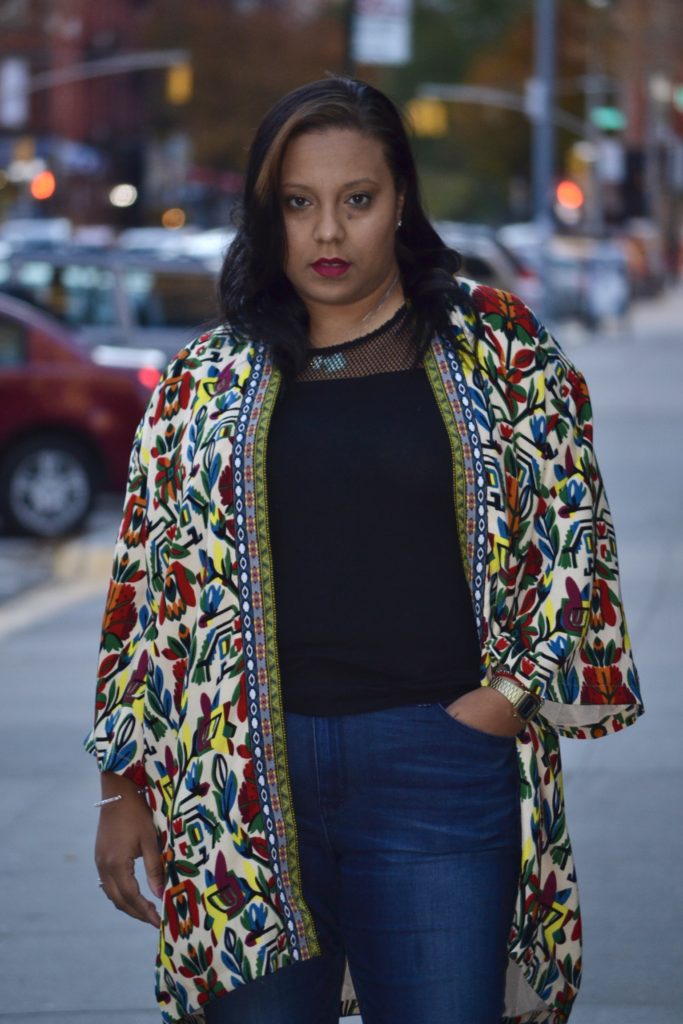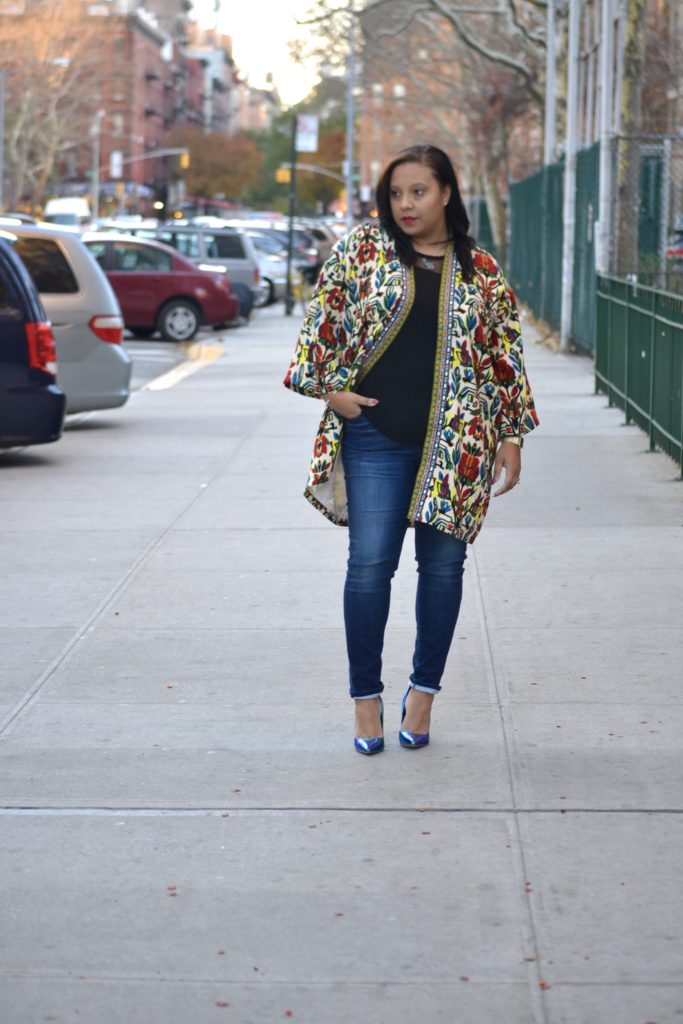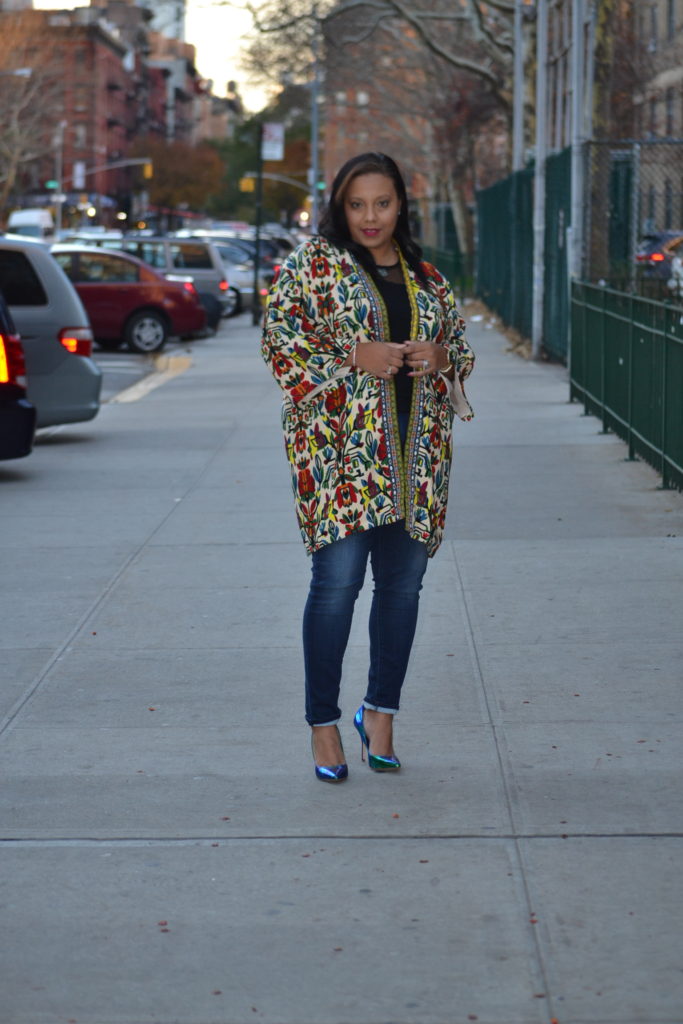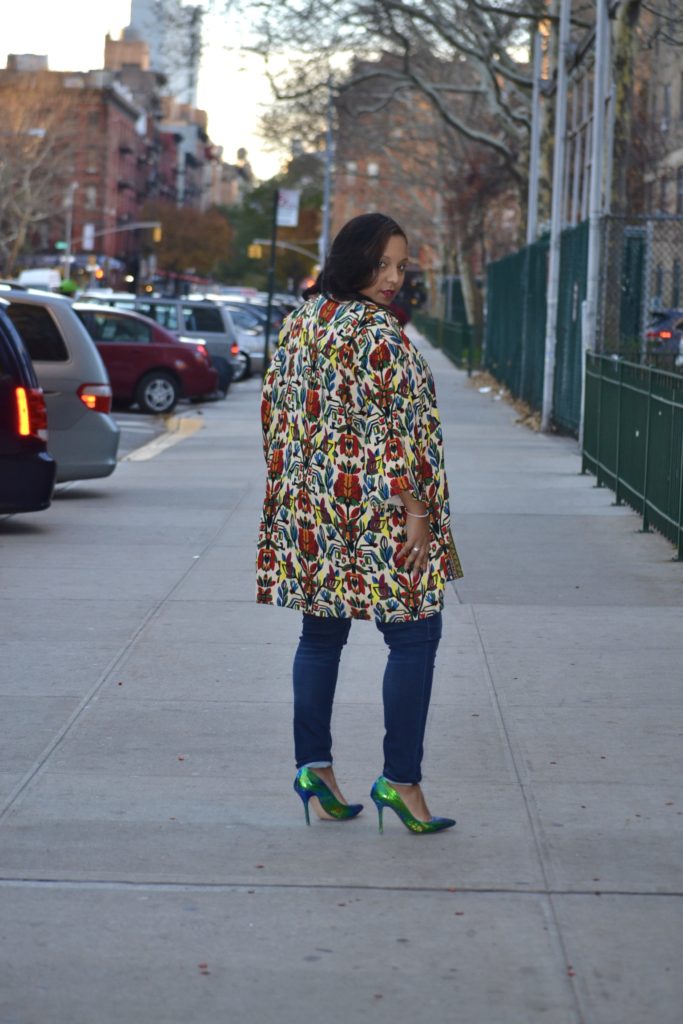 Photograpgher AJ Visuals