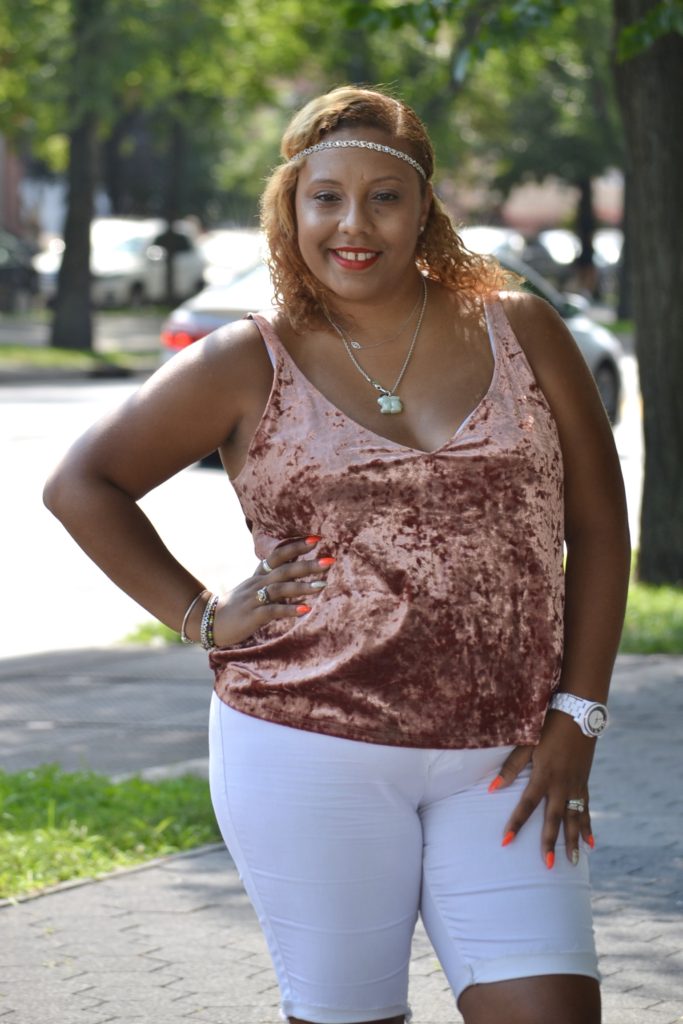 Outfit Details: White Jeans – FashionNova, Shirt – HM(similar) and Sandals (similar), Headband – Forever 21
Lately, I've been obsessed with looking dark due to the sun and having the ultimate glow. I love the shine through my makeup and certain clothes. honestly guys when y0u vacation and do lots of beaches you tend to tan pretty well. Im one of those people that will flip around like a chicken, hahha:), lol because I honestly need to look my ultimate best. Making sure your tan is popping is part of  making sure the sun hits your skin in every angle so that the makeup can also look good. Do you ladies agree that when you have an nice tan, the makeup comes out better than ever? Let me know your recipe for that summer bronze and glow. Also that highlighter looks super hot as well and its from maybelline. Additionally, when I wore this outfit early that morning I felt a bit like great Gatsby vibes because of the headband and the color of the clothes. I shot these in the morning like 9am and it was super beautiful because it was  less traffic than usual. I had an early meeting with some jewelry vendors and this outfit really stood out. No matter what you ladies do, never shy away from being yourself and loving your bodies. I feel I need to explain that because there's been a-lot of body shaming on social media and I want to provide a blog and a place where you guys can feel beautiful, confident and happy. I'm all about looking the best and you do not have spend a lot of money to do that.
Therefore, I cut these jeans because they were long and I haven't worn them in a while; also they are from fashionnova. I find myself looking for things to reimagine in my closet where I can use them all the time. Pieces that can make your closet more reputable is what I'm all about. The shirt is from H&M and I got it for only $5 dollars on the sale rack and I must admit, its truly a great fit and color. The sandals were $10 as well from H&M and it feels great to know that I didn't spend no more than 25 dollars on this outfit. As I always say I'm not much into trends but making my own styles and looks for others to enjoy is really important. also never forget that less is more.
Enjoy your day boss babes, Happy weekend! Thank you for stopping by,
xoxo love2bcouture!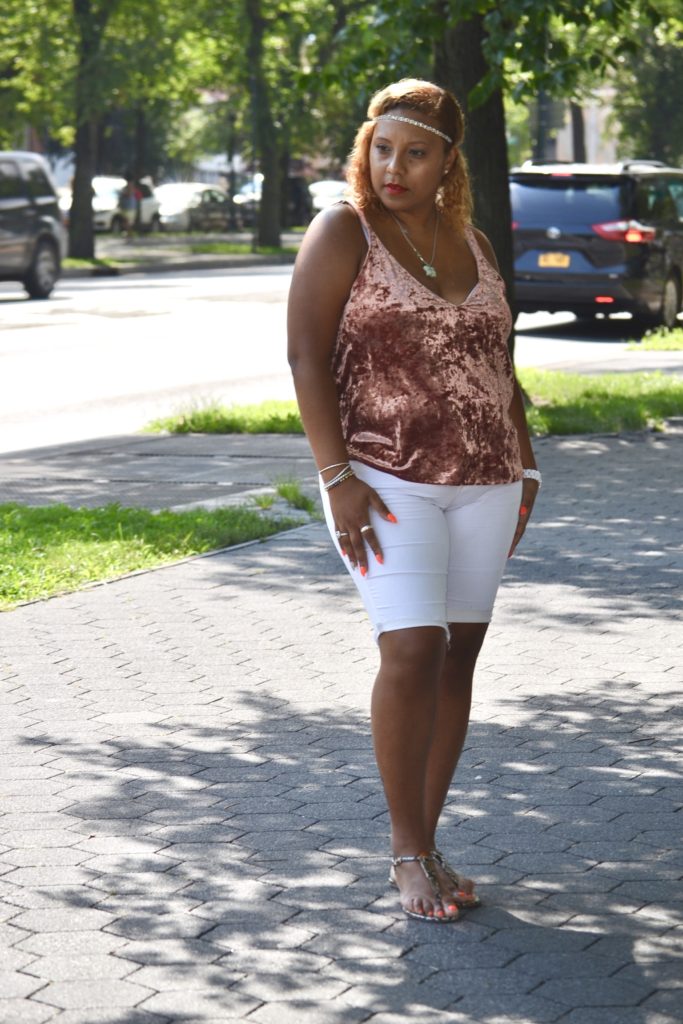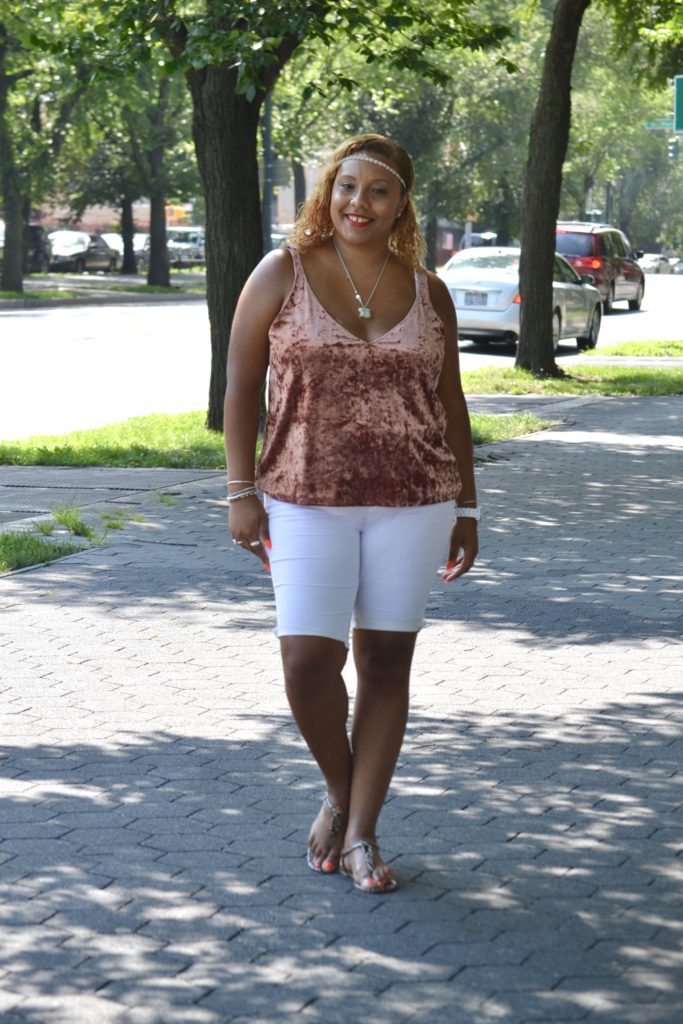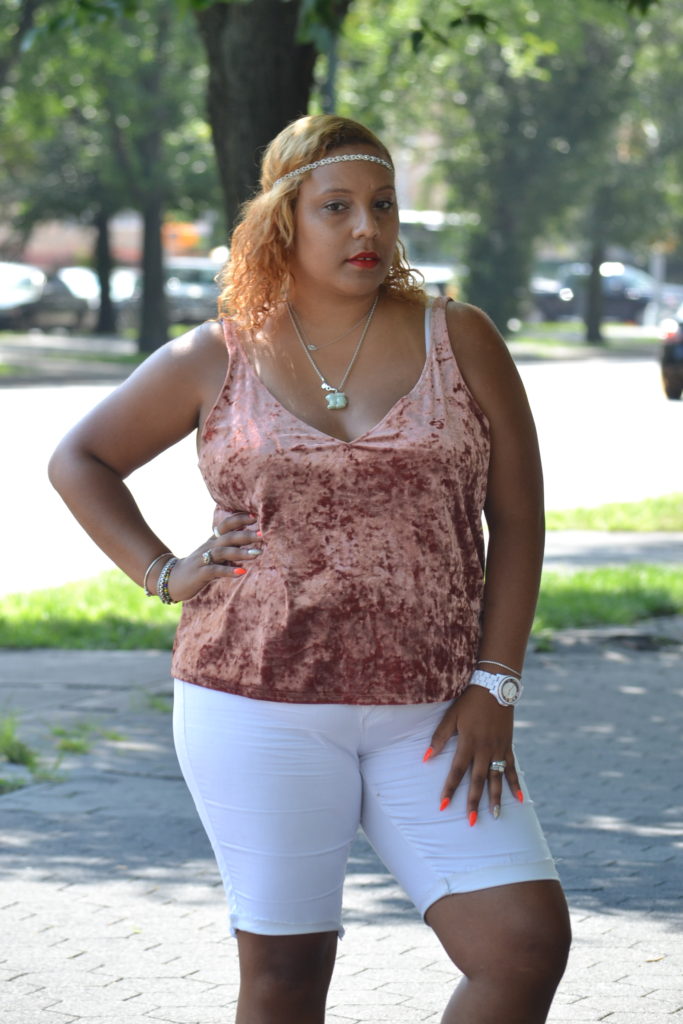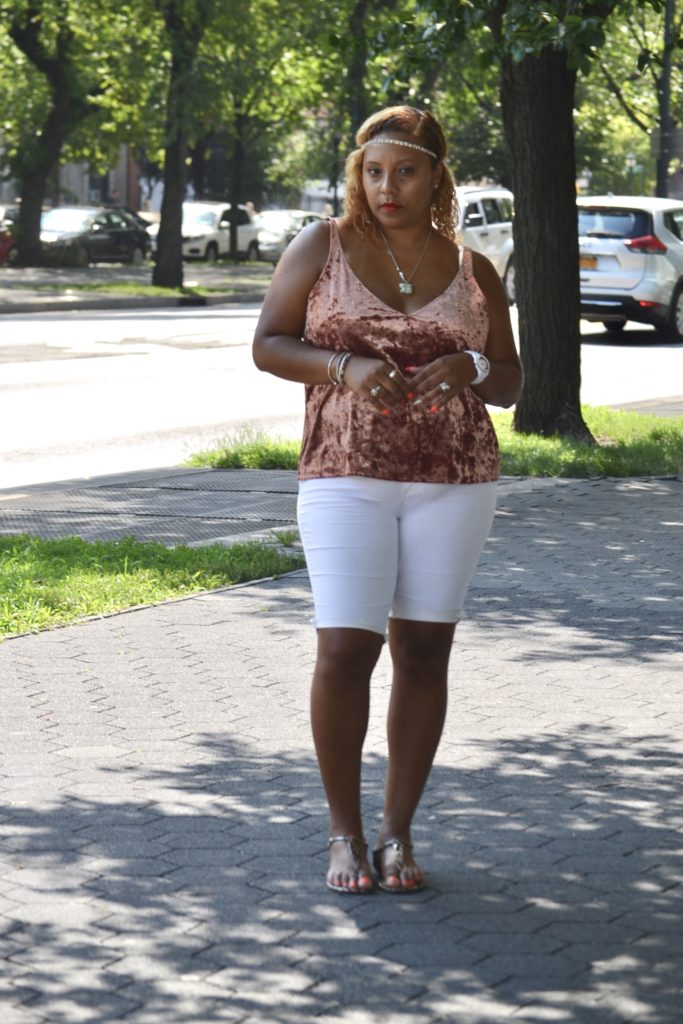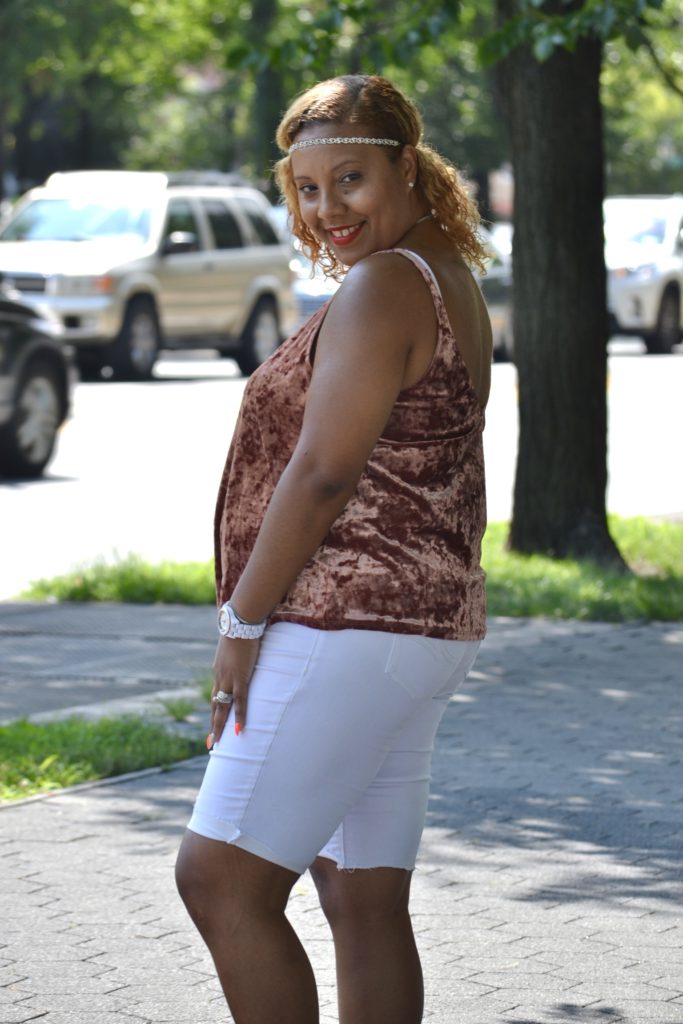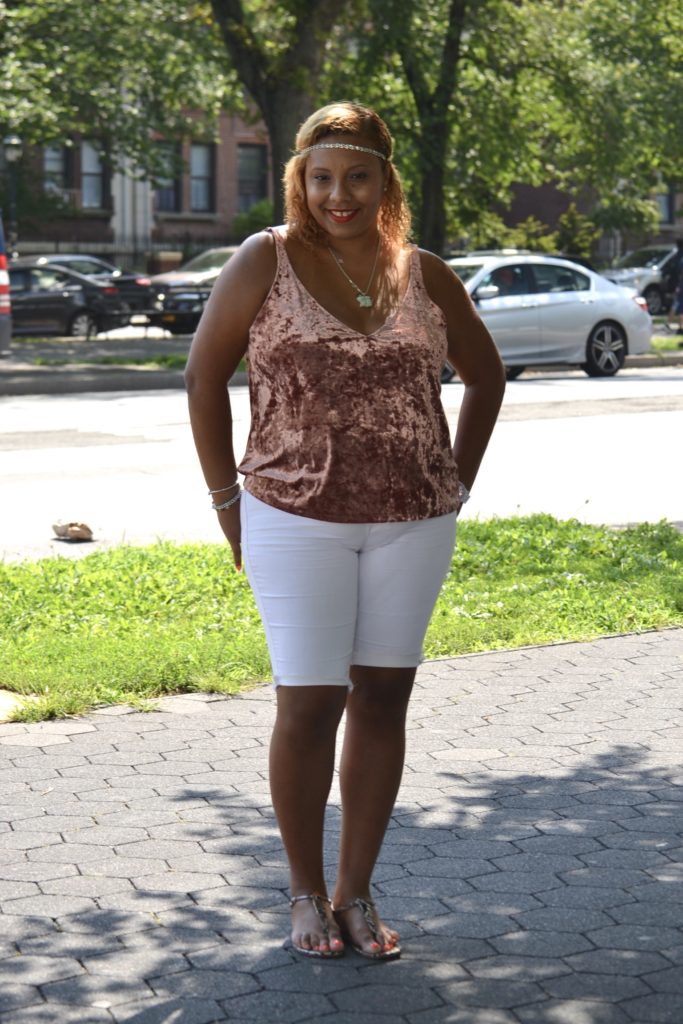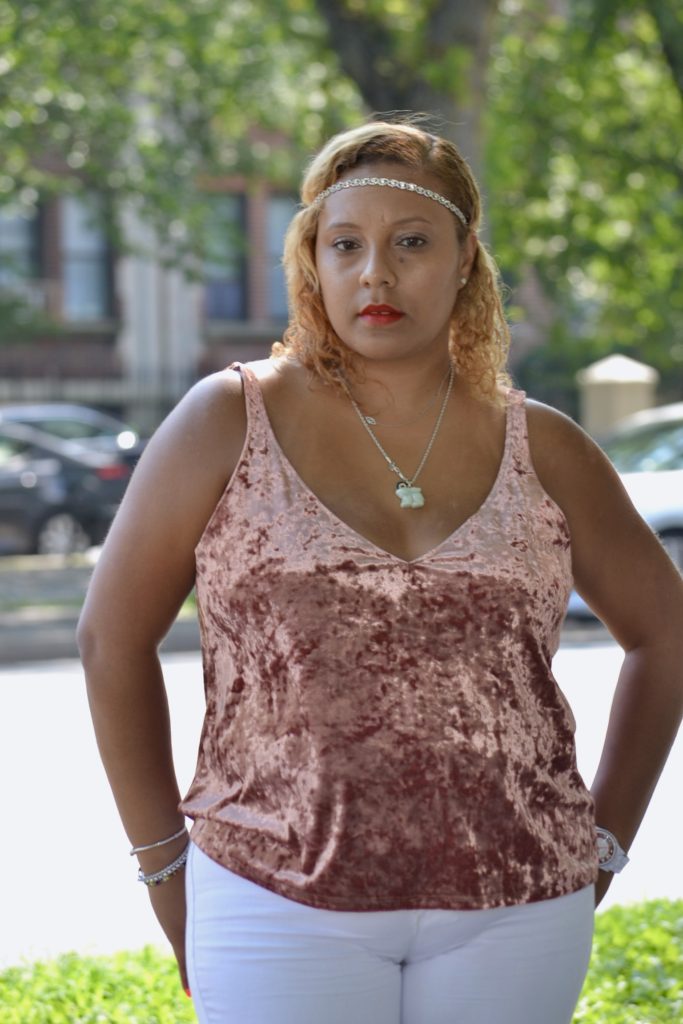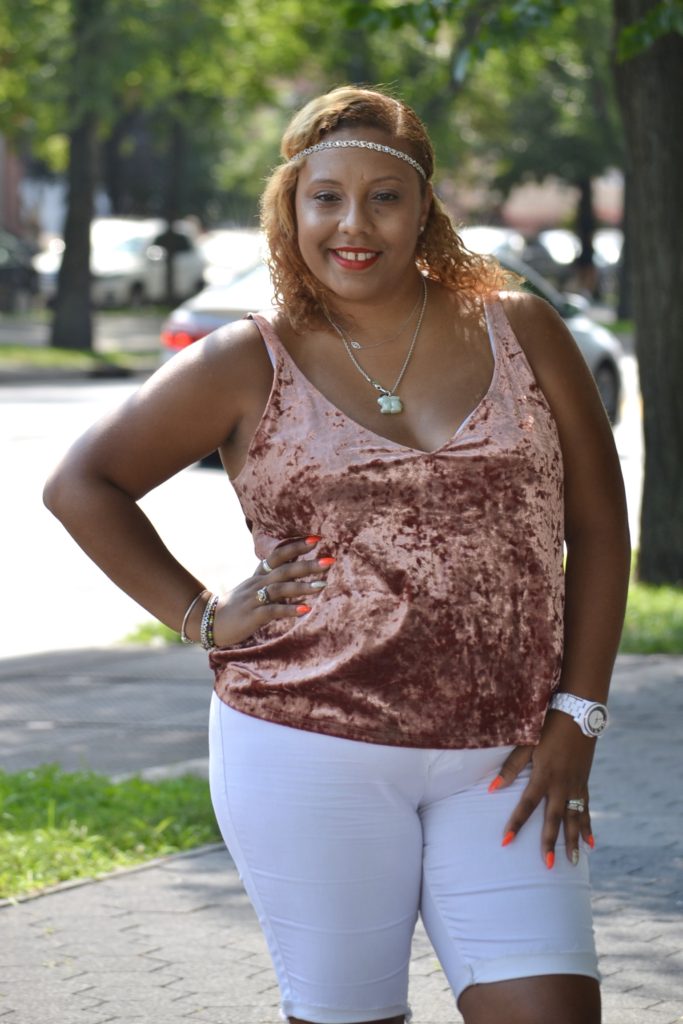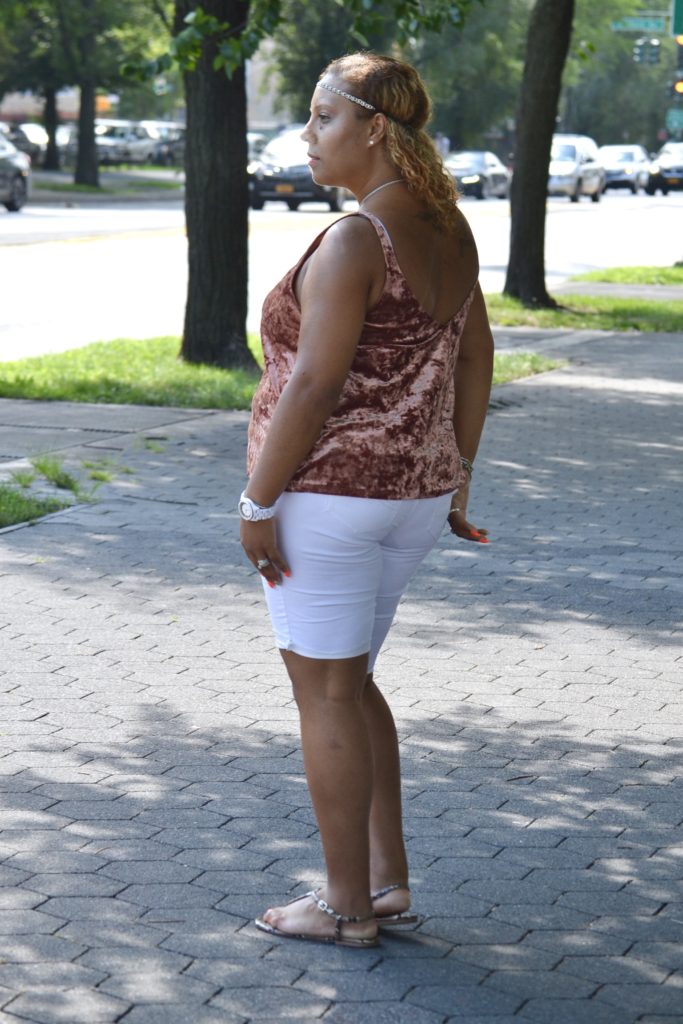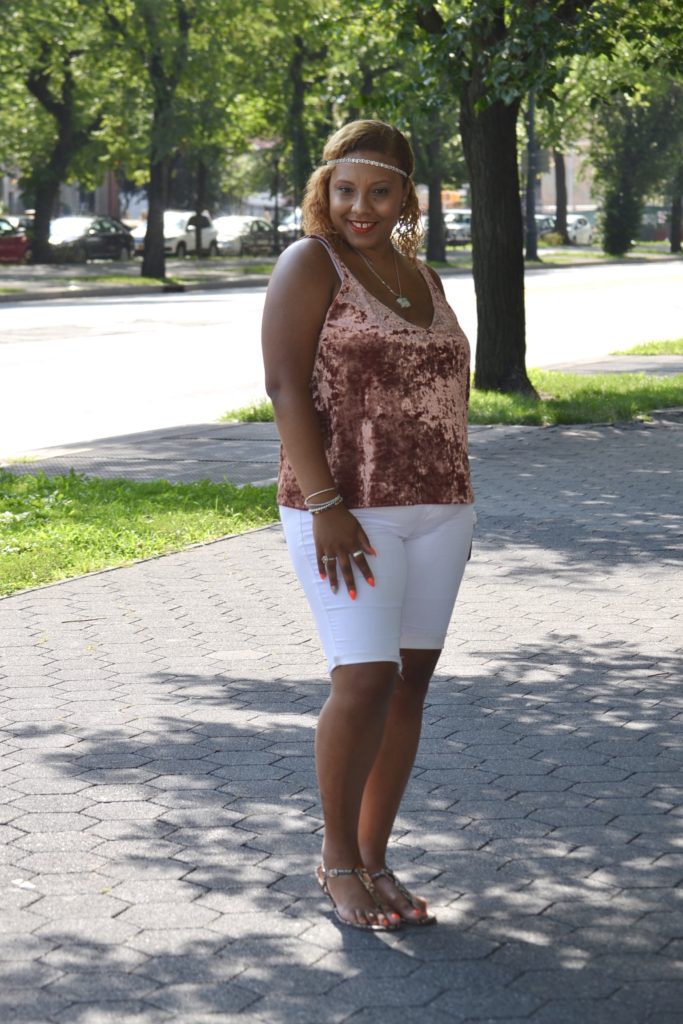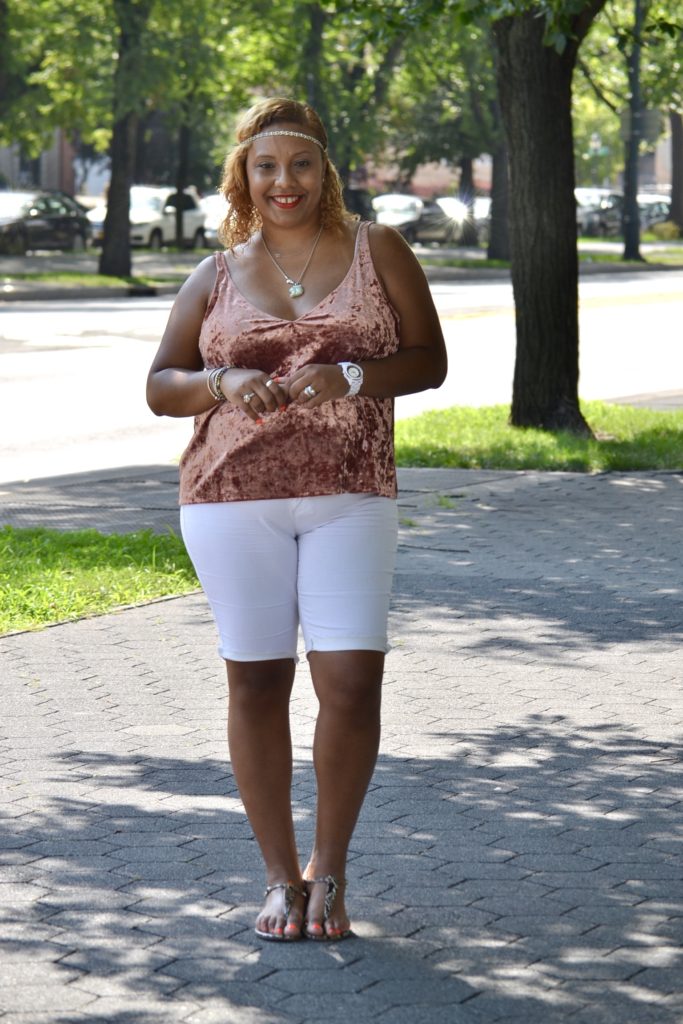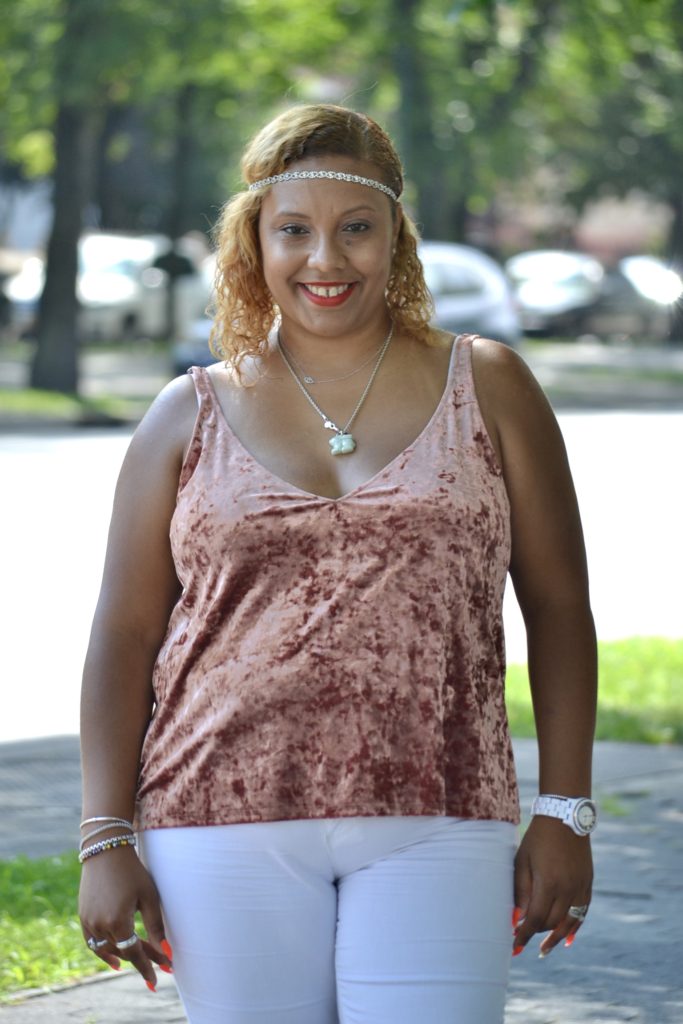 Images By AJ Visuals