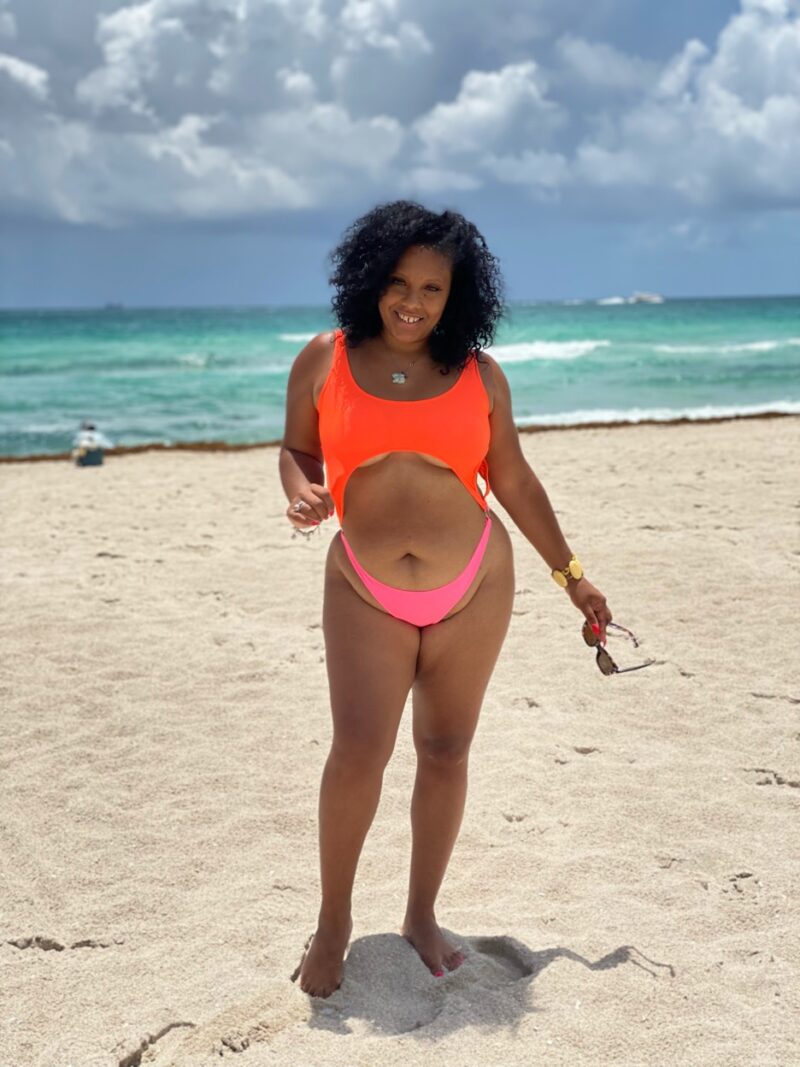 Hi, I'm Johanna a full-time Mom and Blogger. I'm passionate about Fashion and shoes. In 2014 I was selected from Monroe College to do their marketing Ads where my face was all over the trains and buses. Also, I did a documentary of My Real Life as a mom and student which is filed under " Monroe College Real Documentaries" on Youtube. In 2015 I graduated from Monroe College with a Bachelors in Marketing, Media and Entertainment.
All of the above are steps led me to this little blog of love for passion in every angle.
MY BLOG HAS TAKEN ME TO SO MANY OF NYC's HOTSPOTS, RESTAURANTS, DESIGNER SHOWROOMS, EVENTS, RED CARPETS AND MORE..
..AND THANK GOD BECAUSE I LOVE ALL THINGS FASHION, BEAUTY, FOOD AND TRAVEL.
I AM A MOM TO A BEAUTIFUL TEEN GIRL WHO IS MY MINI ME…
I am a Dominican girl mixed with Spain decent from my mom side.
Each and everyday I'm growing and connecting with really amazing individuals from all around the world. This blog is a representation of me, a women with lots of curves and style. My message to every women is that you can wear an outfit and walk the runway. Don't let no one define you, your style or your body just because your size is not 2. However, I love what I do and I'm the happiest girl because I get to share and inspire others with my style. You can wear anything as long as you feel good. Every Curve Should be flaunted just to let the world know we are beautiful too.
As I always say to everyone, stay true to your style…It comes from within. If it looks good and you feel like a million bucks, wear it, walk it and show it. A confident women with curves can kill any runway. It's all about " Your Confidence".

Thank you for reading.
xo, Johanna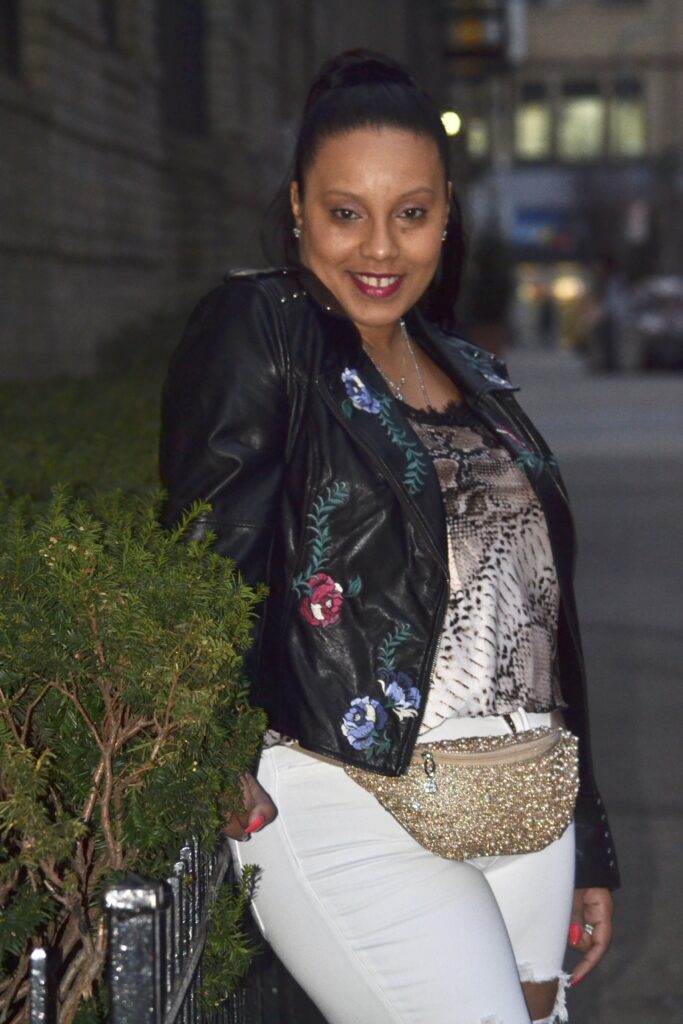 LET'S WORK TOGETHER
Feel free to get in touch if you'd like to work with me or just want to say hi : Email us at: Love2bcouture@gmail.com or click "Say Hi" below