As Seen On….
2020 Acceso Total – Telemundo 47 – Valentine Trend
Hello Lovers 2020 is life. I did an amazing segment for valentines Day trends on what you can wear thats casual. with Fashion Stylish Expert Penelope. Click and Watch Below, Enjoy!                       
                             Valentines Day Fashion Trend – Feb 7th 2020
2019 – NBC 4 Fashion Trends 
I was part of a segment for the Fashion Trends of 2019 with Fashion Stylist Expert Penelope. honestly the best ever. Click and watch it below!
Fashion Trends for 2019, NBC4 – Jan 4th 2019
---
Plus Model Magazine – November Issue 2015
Plus Model Magazine Page 54-57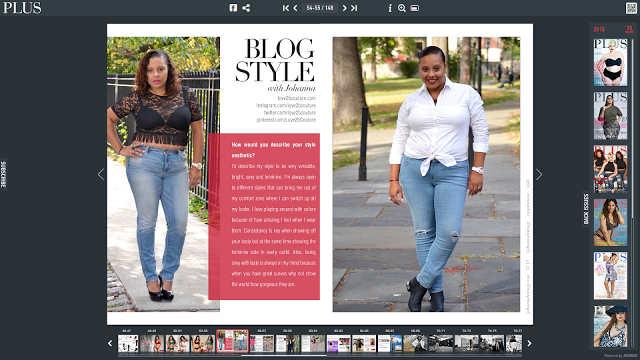 ---
---
TV appearance on The Dr. Oz Show. February 2013 For Belly Bloat

---

Monroe College Ad for Online Student
I was picked out to do a College Marketing Ad. I was an online student and on campus. I strived with everything in my might to get there. We all worked together on filming in which was an amazing experience. I realized that its the industry I love, Entertainment, business and Fashion. Therefore, I was picked to do this with my daughter. It aired on all channel 12, Train Boards and Buses! in the year 2014. It was an honor, Thank you So much Monroe College for all the love and attention towards my career! Video below, enjoy!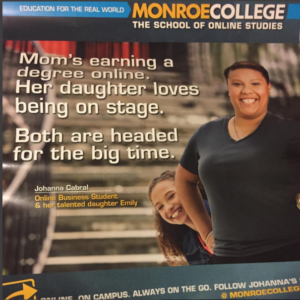 ---
 2018 Interview with Intellifluence . Click and you can watch it !