The Outfit: Sheinofficial Dress, Shoes by Target Called Mossimo – (Similar here)
This post is sponsored, however all opinions are 100% my own.
It's been a real one with the nyc weather. We haven't had a break in the weather which makes it hard for anyone to enjoy. But finally we have a break and I can get back to wearing some dresses and blogging. I'm gonna be honest it can be very hard to style yourself when the rain is constant. Lately I'm feeling like it's all pants and a shirt in which  starting to dislike. I have so many clothes go wear and  places to attend. Hopefully the weather will start looking up for Memorial Day weekend. However, today i did some photos in which was amazing and i felt so happy to be back into this lovely dress from she in official. I for one never worn a dress with pockets on the side and long with prints. I love when I can wear something different besides a regular silhouette. This dress on the other hand really made me want to wear more like with different ways of style. Also, I'm able to wear it with heels instead of sandals because in reality it looks so much better. I noticed I'm evolving-with my style of dresses, pants and other garments. I'm more open to different styles and trust me ladies, it can be hard for me to wear just anything. But I need change in order to see what looks good and what doesn't. additionally, its a large and its true to the size; I will be honest Sheinofficial has a lot of cute dresses in different ways for everybody at a cheap price. Always remember when you feel out of place remember to try new things and never give up because the odds are that the dress or garment will fit so beautiful. I have to vocalize this as i'm always judging anything on the mannequin or rack. But lately I'm just letting loose and enjoying the fact that many styles of dresses will fit nice, you just have to try it. 
let me know your plans and also link me to some dresses like these. I'm really on the hunt for it as I need some for the summer days coming in . Finally I hope you all enjoy the upcoming memorial day weekend as it will be gorgeous and I'm sure many of us need the sun, beach and outings.
Thank you for reading,  xo, love2bcouture!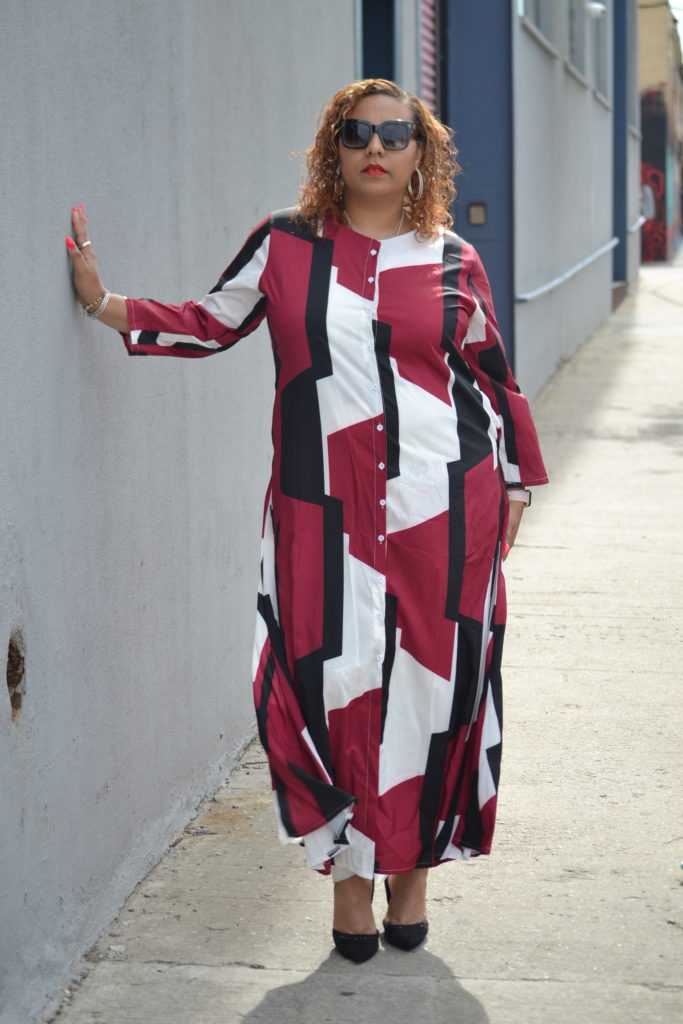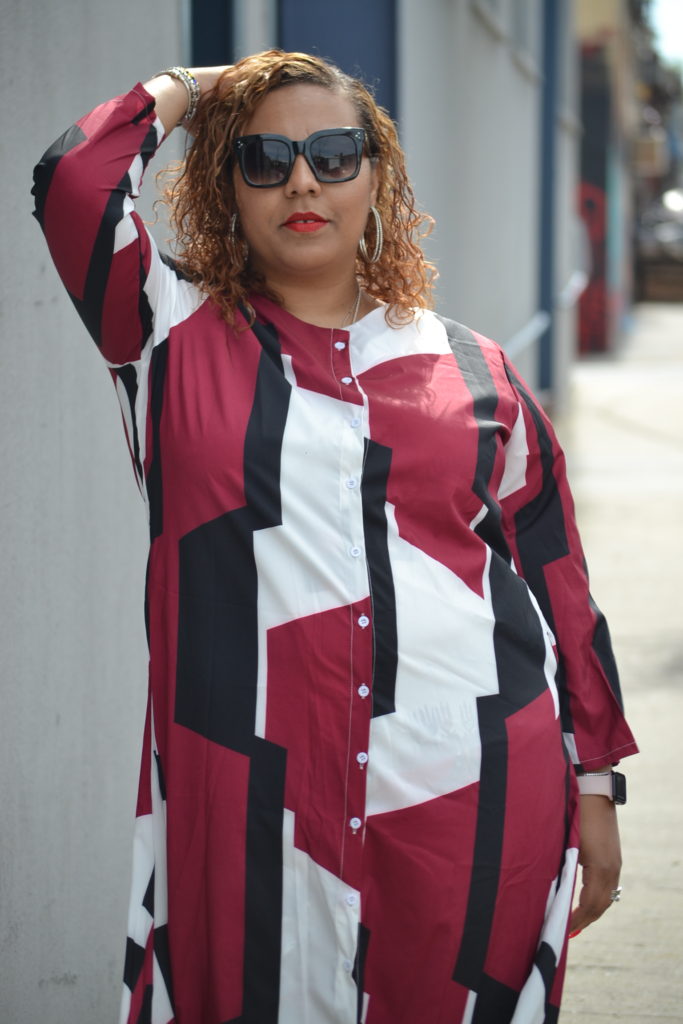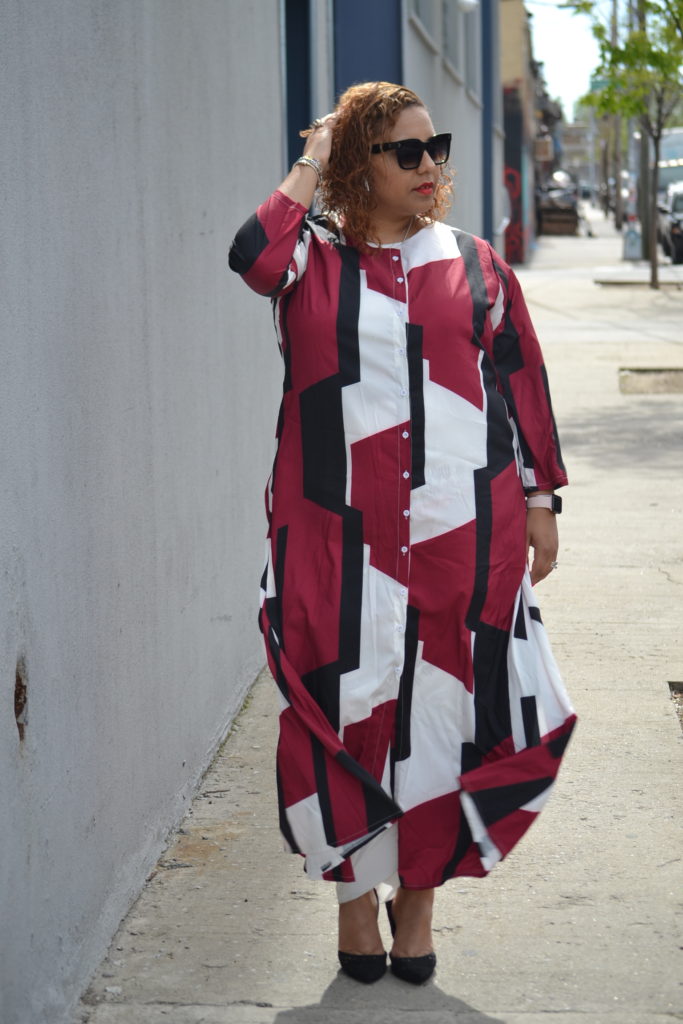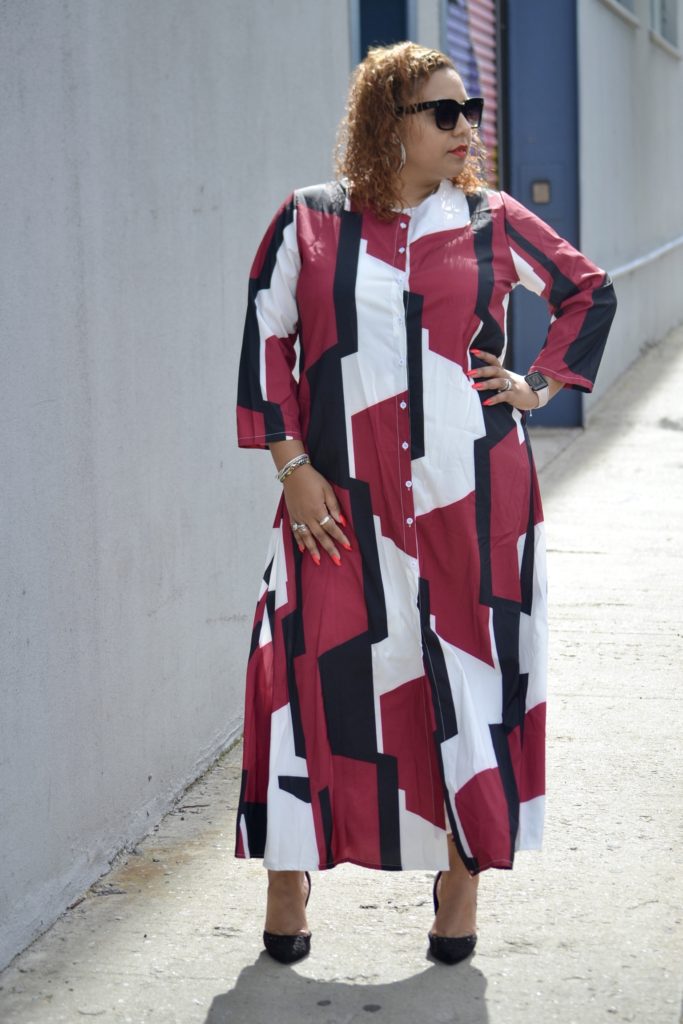 Images by AJ Visuals