Outfit Details: Dress – Forever 21, Sandals – Franco Sarto, Clutch – Century 21 (similar), Headband – Forever 21
As I was in Miami for swim week I was honored to attend some shows for the new lines coming up. I must admit I love so many pieces in which I will show you guys in separate post. I felt like an Island mami and off course I had to wear a dress that was sexy but at the same time comfortable. You guys know miami is always kind of humid in the summer so curly hair don't care was on my mind while I was there. 
I bought this dress from forever 21 in a size small and it's super stretchy. This dress gave me a sweet girl vibe in which that's why I was more into buying it. Since it was super hot I wore a pair of leopard sandals in which was a great match. Also, the little diamond headband was the best accessory to make my outfit stand out. I felt truly amazing. You guys know red is always preferable for any woman's and it I think we all look great. What you guys think?
Additionally the show I watched was Fashion Pallete with at least 6 different swim designers in which I'll be showing you guys. I am always so thankful that I am able to attend these shows and meet new people.
Therefore, I had Great 2 days while I was there because then we ventured out to Cuba and Aruba, stay tuned for the those pictures. Thank you Miami for always treating me like a Queen…
Thank you all for stopping by …
Xo Love2bcouture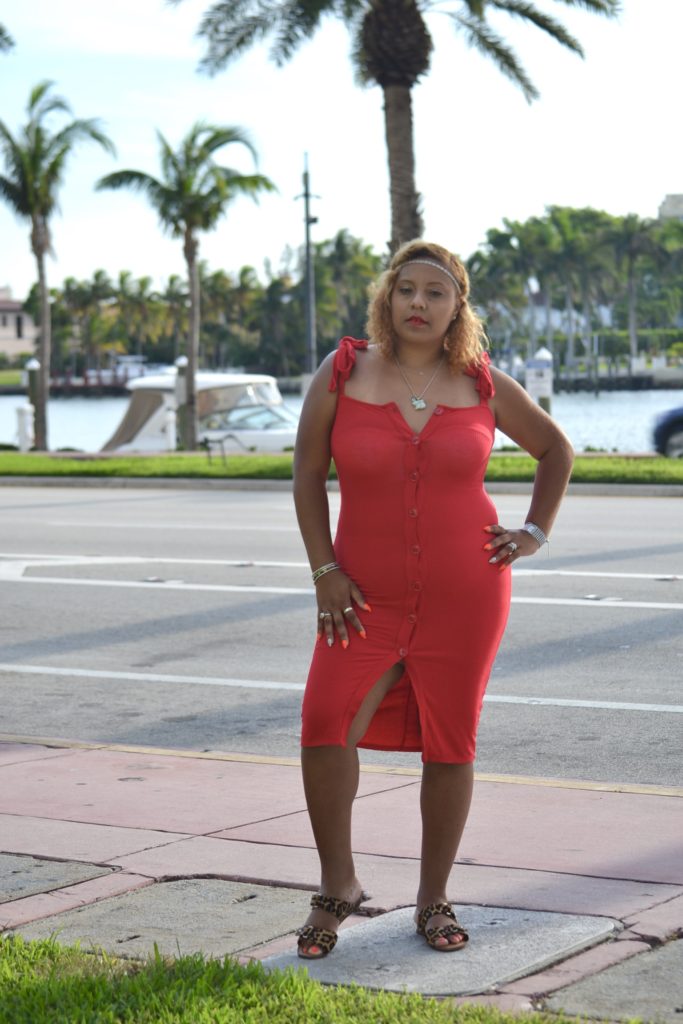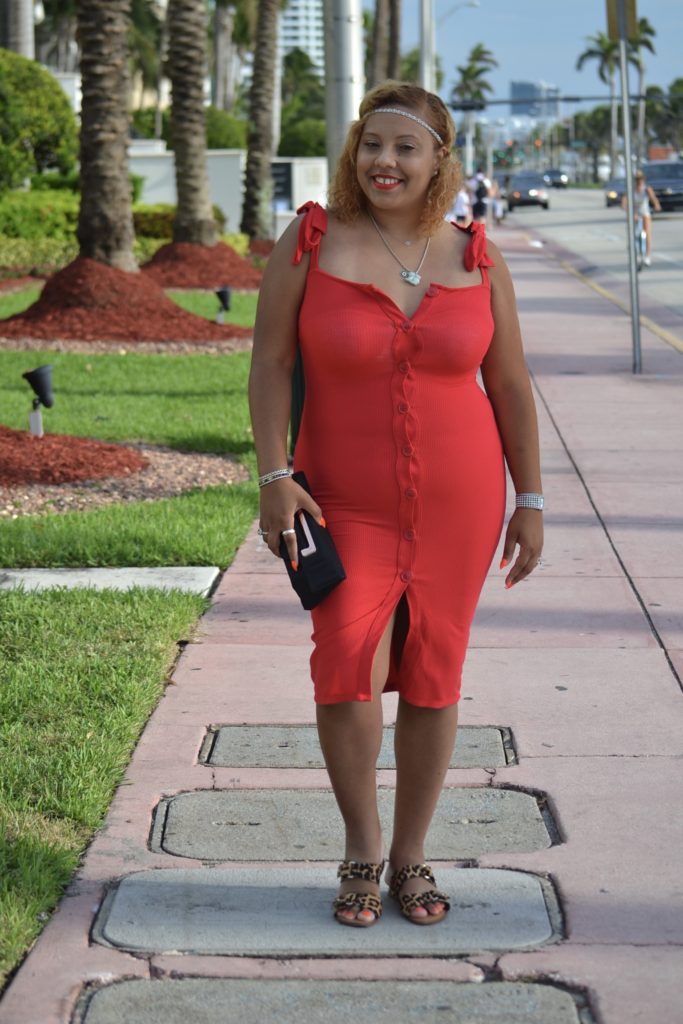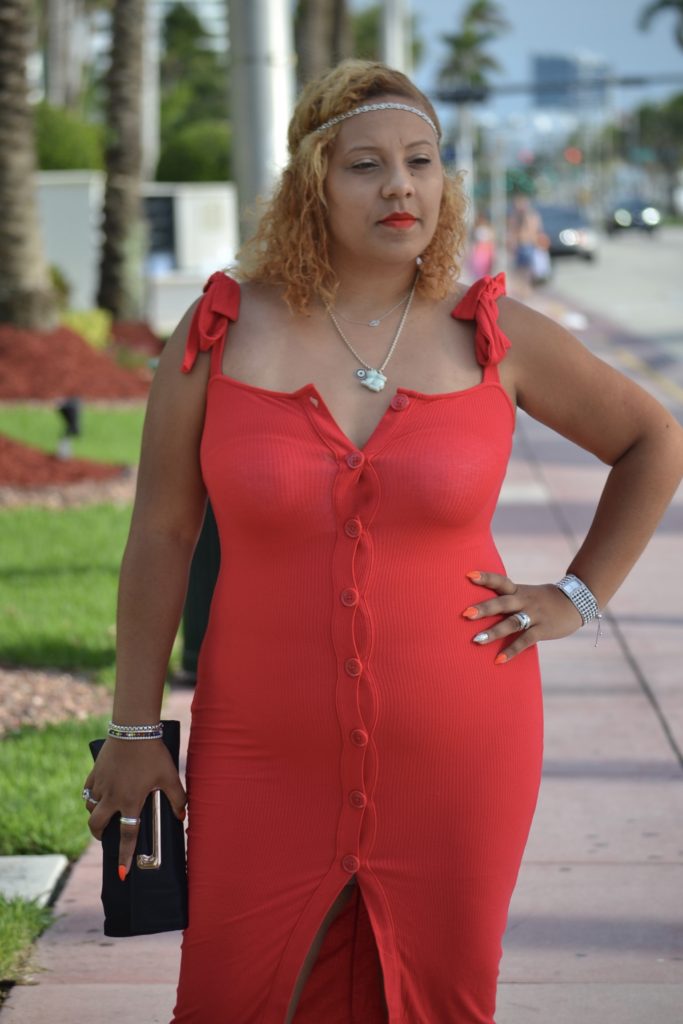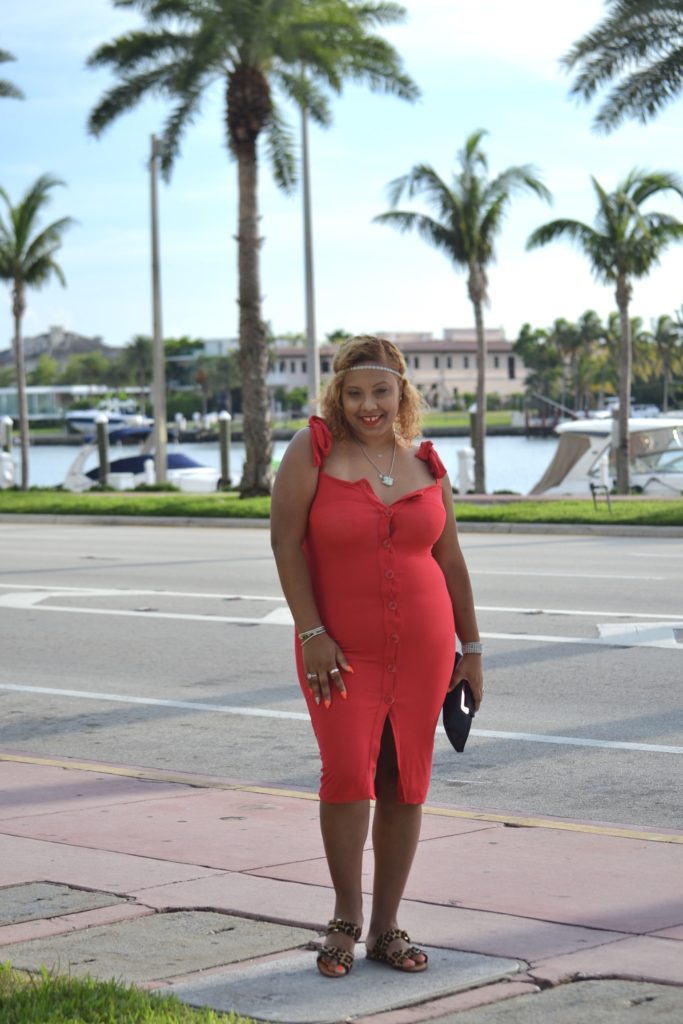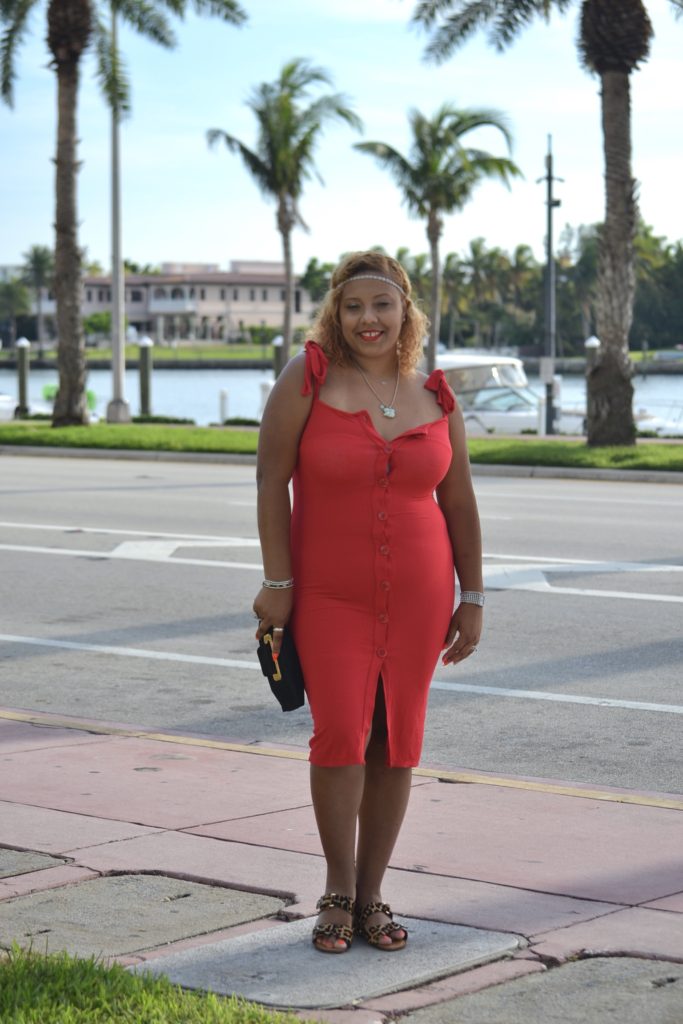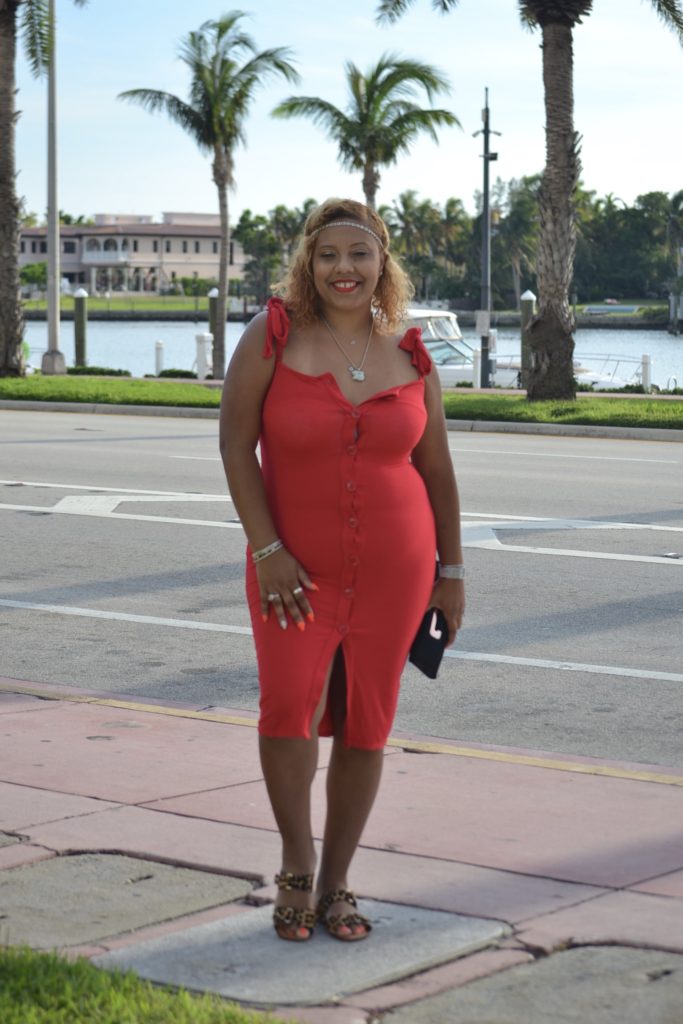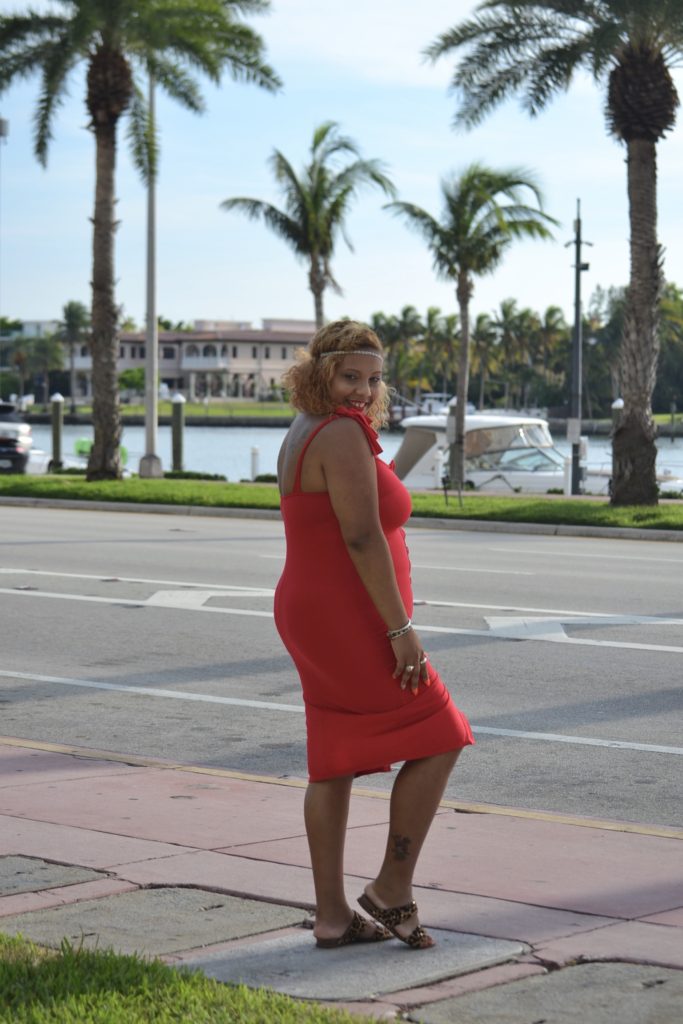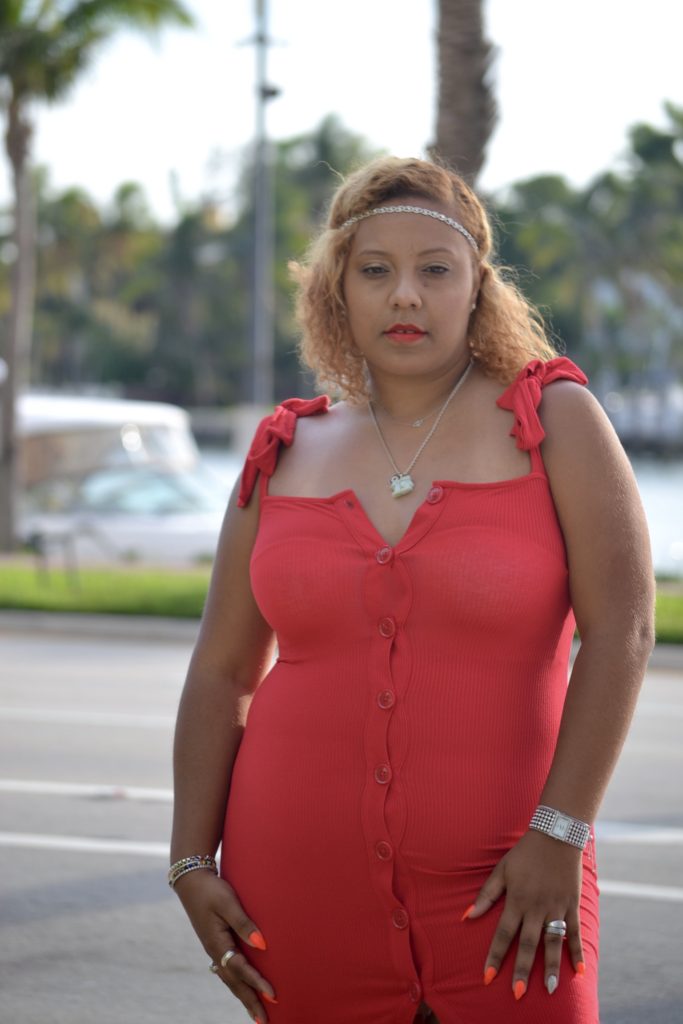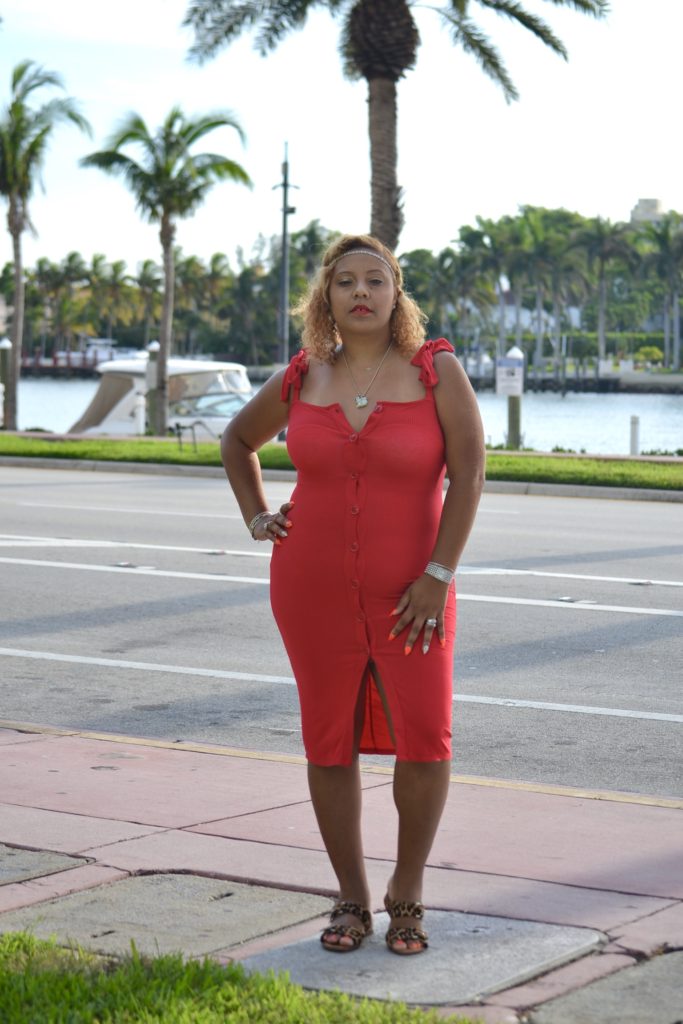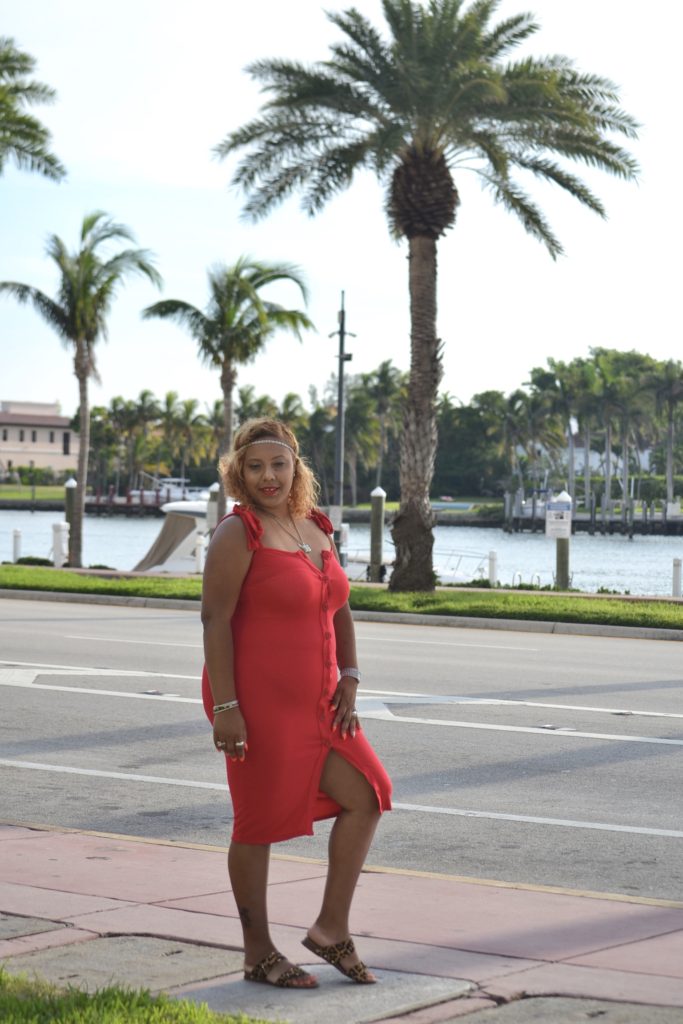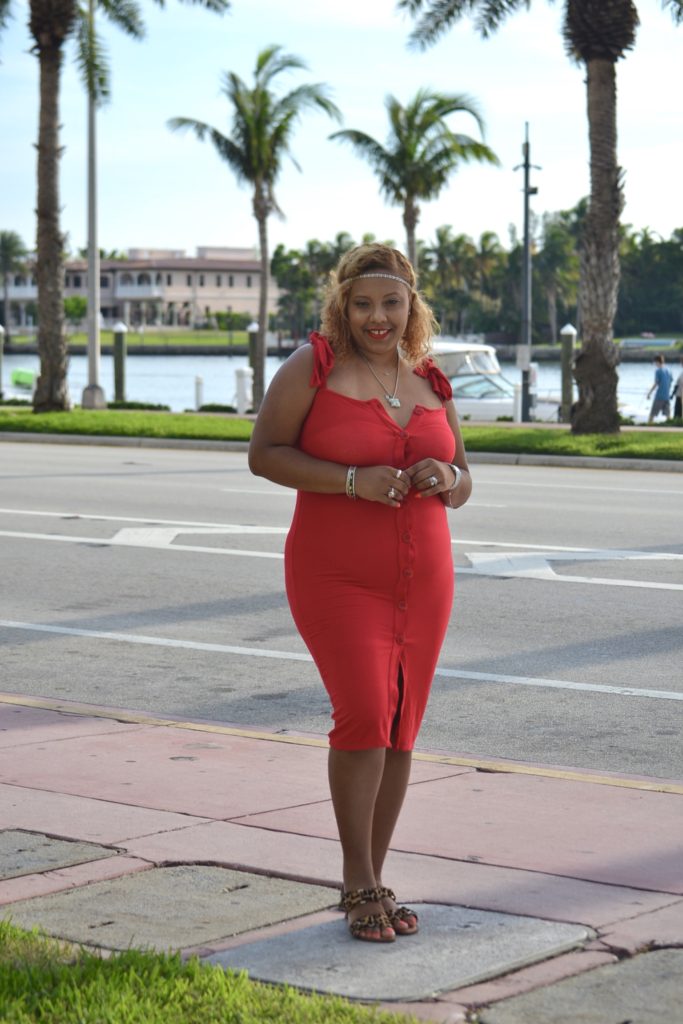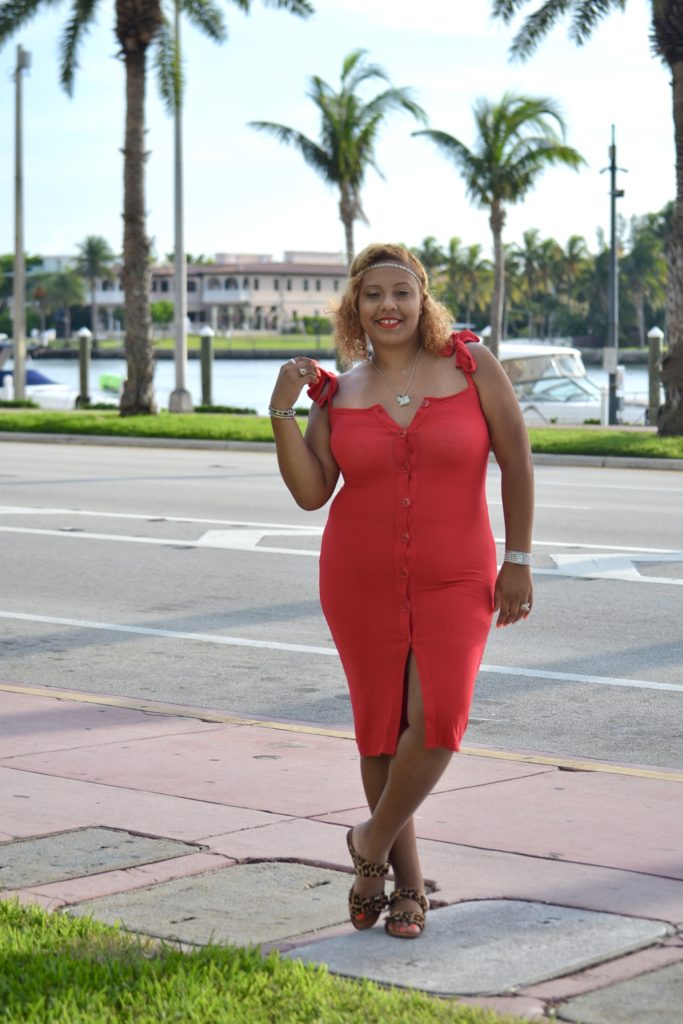 Images By Aj visuals