Class is defined by your choice of clothes. You do not have to buy expensive clothes to look glam and sexy. You can do that with the right kind of affordable clothes. It goes for your choice of bras as well; you can wear a sexy bra and look all glam, as there are many affordable sexy lingerie options available.
A choice of plus sexy bra that you can wear with any dress will change your look. You can also choose a bra that complements your body shape.
Listed are some affordable sexy bras you can buy.
Triangle Bralette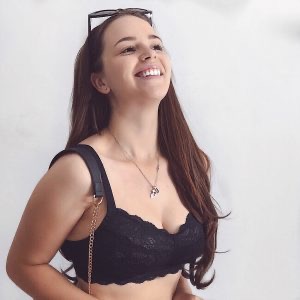 Bralette style looks super sexy and it is affordable as well. A super stylish triangle bralette can make you look more confident. This bralette style features triangle-shaped cups with unique adjustable straps.
You can adjust the straps according to your dress type. It also features hook and eye closure that provides full support. The best part is, its wire-free so you can wear it casually as well. The bralette style is light in weight and it has stretch lace fabric. It features three size options with a single color.
Underwire Bra
Underwire bra offers you complete comfort with ultra-fit. its the most affordable so that you can team up with your different maxi style dresses. the bra has an all-over lace design with a scalloped edge. 
It also features a sheer mesh lining with super adjustable shoulder straps. It features a back closure that offers full support. The bra style features underwire support that gives it an extra edge. The lace design feature makes it look ultra sexy. The bra style is available in three different sizes and different color options. 
Longline Bralette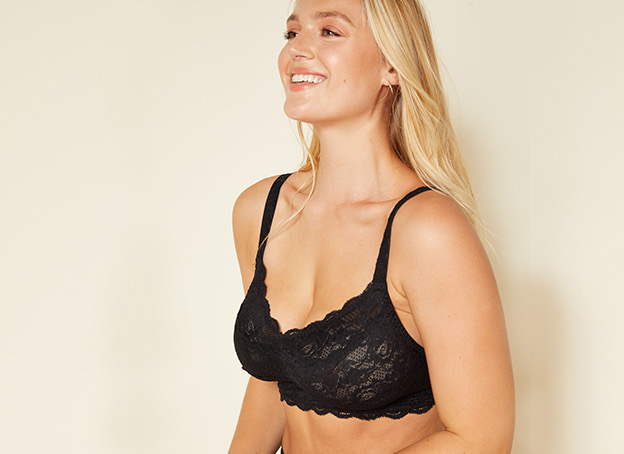 Do you know that you can also wear a bra as outwear? A longline bralette is perfect for any dress style. It complements every body shape as well. It's adjustable wide straps that provide total comfort. Theres an added mesh sling with extra lift support. It is wireless so it provides extra comfort. It features 10-clasp hook and eye closure that also provides support. 
The cups are bigger so you can expect great comfort as well. The bralette style is available in three size options and 4 different color options. Add this one to your affordable lingerie collection. 
Molded bra
A molded bra is affordable and it is also available in plus size. You can choose this as an option of plus sexy bra that you can wear with any dress. It features seamless underwire cups with a double mesh side slings. Also convertible straps that let you adjust accordingly to your dress. It is not only light in weight but also extremely comfortable. 
Another Option is a hook and eye closure with sheer delicate Italian mesh coverage. The best part is you can style this bra as a racerback bra. It is super comfortable and great for any body type. You can get many sizes in this bra. Also, choose a color that can complement your choice. It is a perfect choice for your lingerie collection. 
Choose an affordable bra and flaunt your super sexy look.