Mini Skirts Obsessions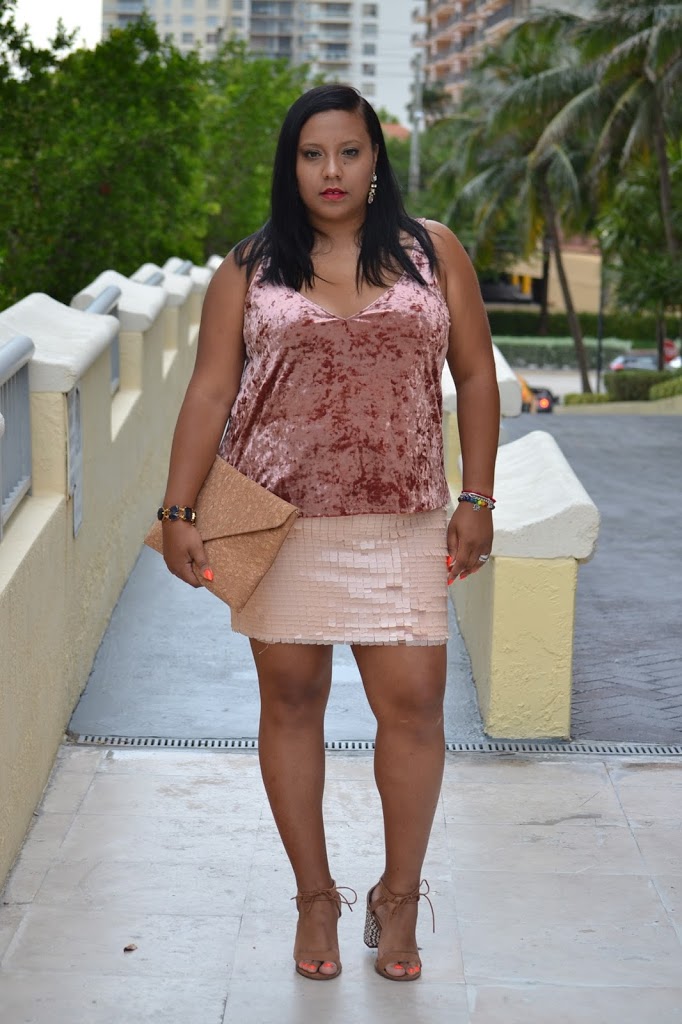 Back in July I flew out to Swim Miami Week. I honestly forgot to post this awesome look. I had the time of my life over there to the point that I didn't want to leave. I am making amends to attend next year in 2018. It was really hot like in the 100's and the best thing to wear was mini skirts and off shoulder blouses to feel more refreshed. Also, I noticed when I have a tan, neutral colors compliment my skin really well. My whole outfit was only $25 dollars. The shirt from hm for $5 and the skirt from forever 21 for $10, the sandals I bought online on a summer sale for $10 and 10% off and last but not least bag from my closet. Honestly, loves  it does not take much when wanting to look your best. If you know your body and style you can get anything that looks great under a budget.
One big advice when shopping is to get skirts that are stretchy with a a design or print because its much easier when worn and styled. I feel that while I've been trying to be much healthier, I've lost a bit of weight and clothes are easier to wear. Honestly I love it, my motto is love your body but also think about the long run health in which you need to protect. However, I wore this outfit for a day full of shows in which I attended and it was a hit.  Miami Fashion week runs from  July 20-23 and I love every minute of it. Any one interested thats the time to be in Miami because its party central.  it was my first time in Miami and swim week and I gathered that bloggers are important over there and you get many passes to good parties on rooftops. The weather was amazing so I cannot complain.
However, if any if you ladies ever get to experience Miami swim, enjoy because its a great place to network. Thank you for stopping by.
xo, love2bcouture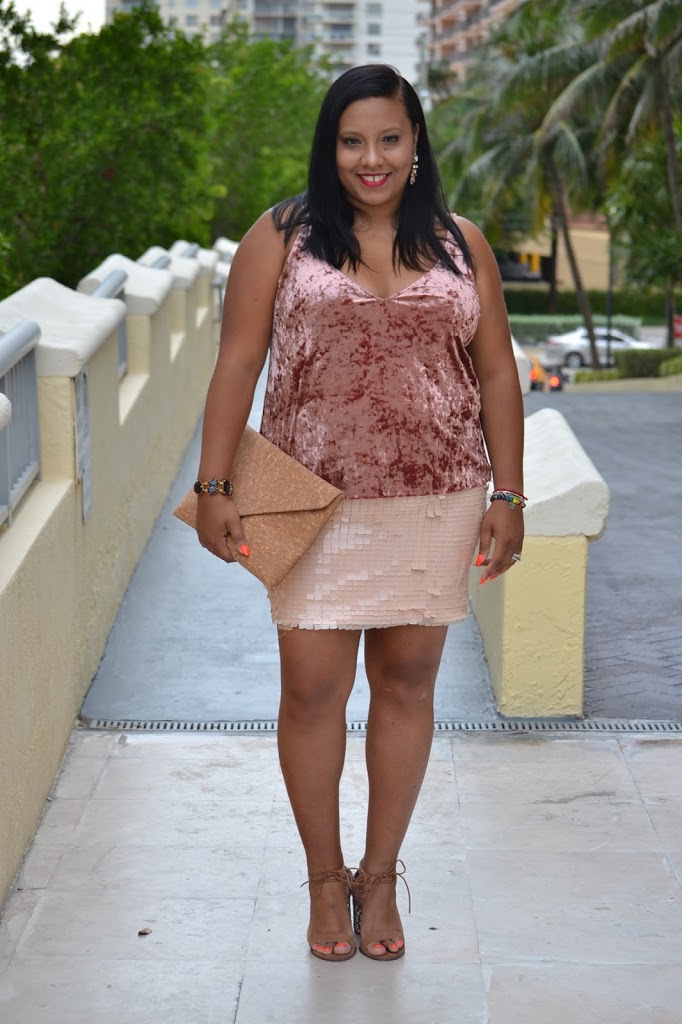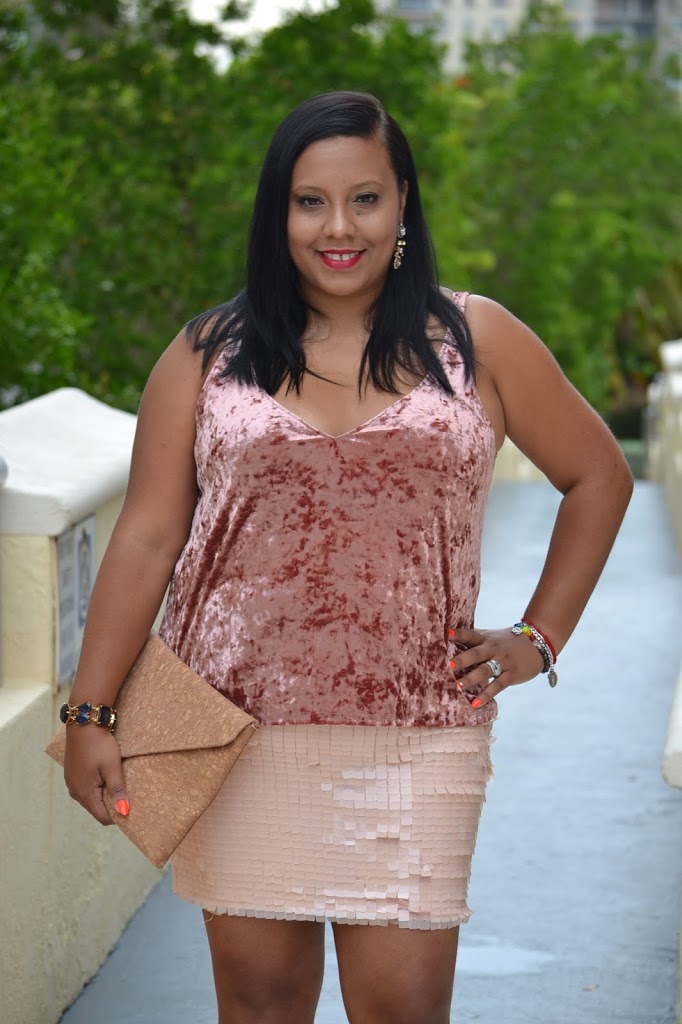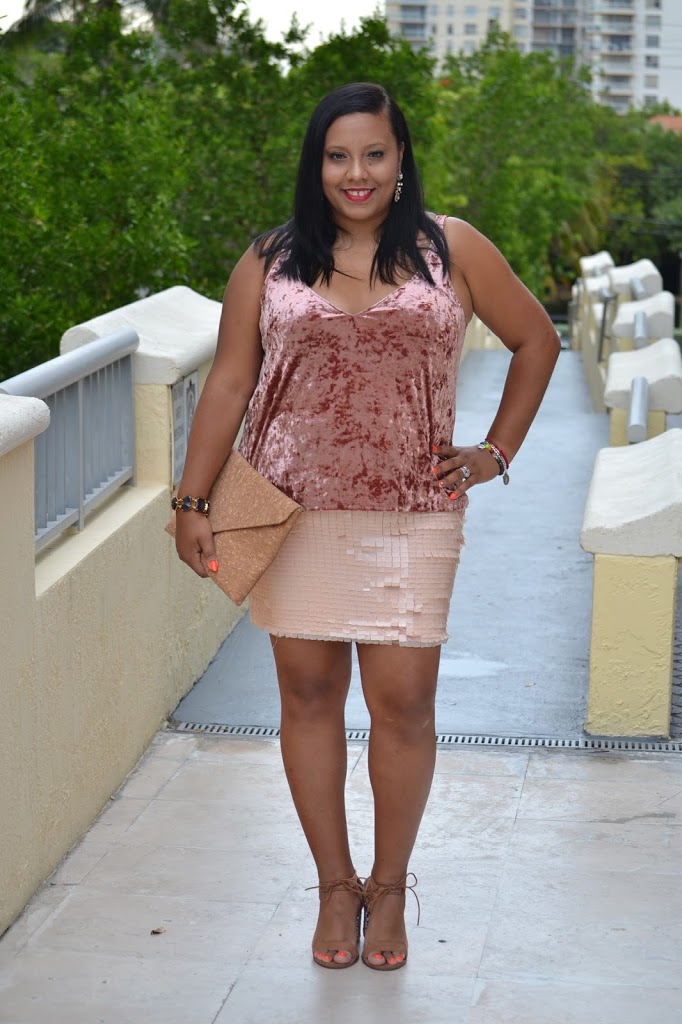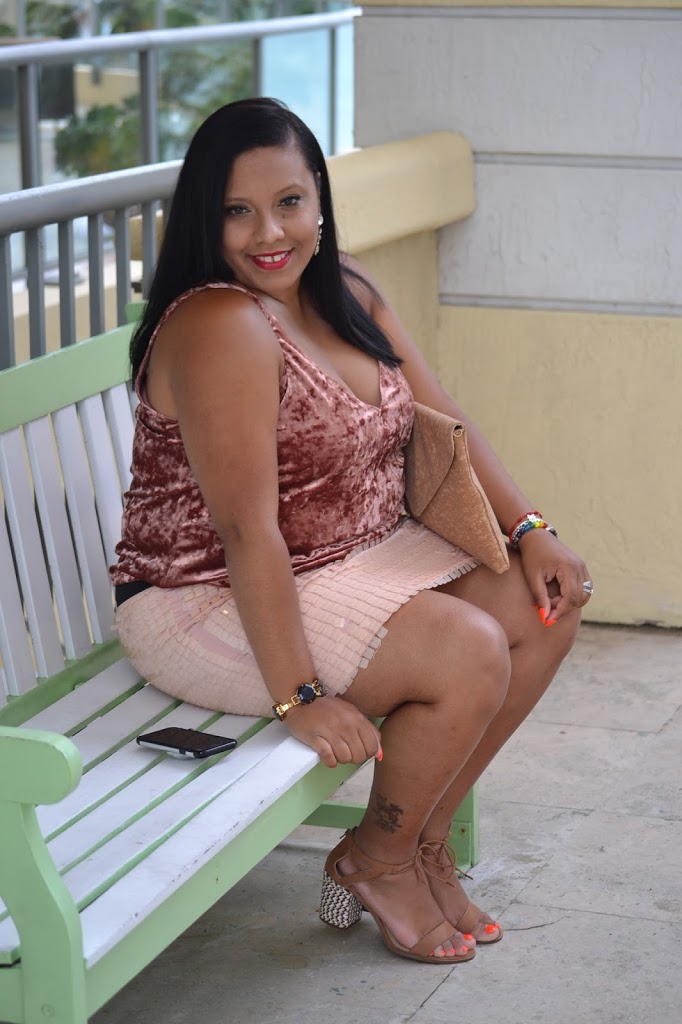 Photographer AJ visuals