In collaboration with SimplyBe, However all opinions and suggestions are my own.
It is weird how as soon as the sun starts to peak through the cloud we book ourselves a holiday. Suddenly, we crave even more sun and the chance to lay by the pool or sea. So, I know many of you will be thinking about buying swimwear. With this in mind, I popped over to Simply Be to check out the latest costumes and see what the latest trends are. I've got to say I was pleased with what I found and I think you will be too. Below are some of the different swimwear you can enjoy. Remember it's about your style and the one that fits like a glove.
Ruffles
First, let's start with the styling. Then we can take a look at the different cuts. This year, ruffles have been added to tops, dresses, and skirts, so it is not really surprising to see ruffled swimming costumes too. Well-placed ruffles can be very flattering. When they a long enough and in the right place they are great for smoothing out any bulges. They also draw the eye downwards, which is a very good thing.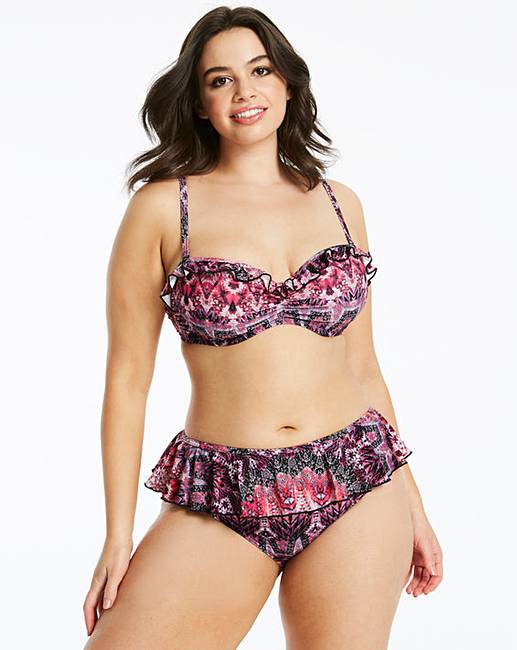 Subtle prints and all black costumes
When you are wearing something that hugs the body closely subtle prints are always best. So, it is nice to see designers including them in their collections. There are also quite a few black swimming costumes.
Animal print swimming costumes
If you want to be 100% on trend, consider something in an animal print. The smaller and tighter the pattern the better it will look. Leopard print works particularly well.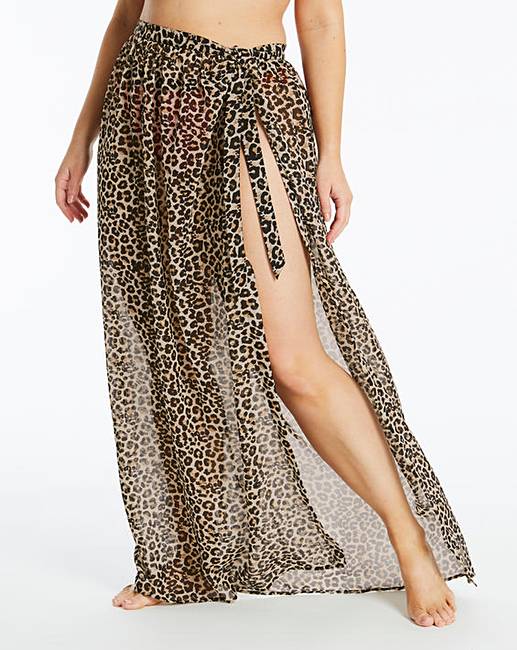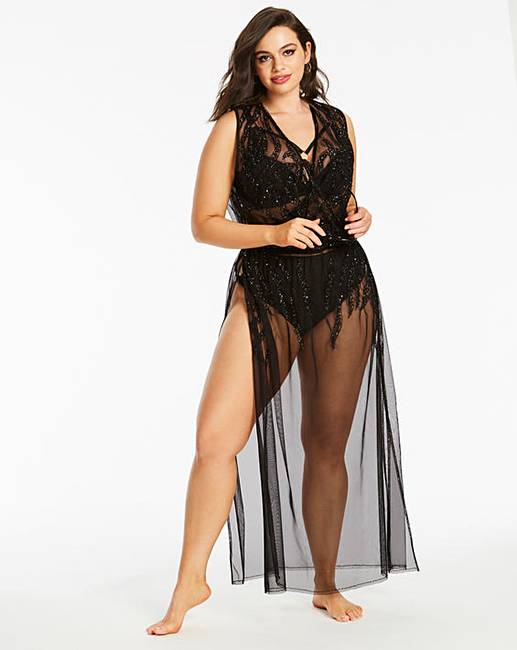 Swim dresses
Swim dresses are a fairly recent innovation and they appear to be growing in popularity. They are certainly flattering, especially if you buy one of the shaping ones.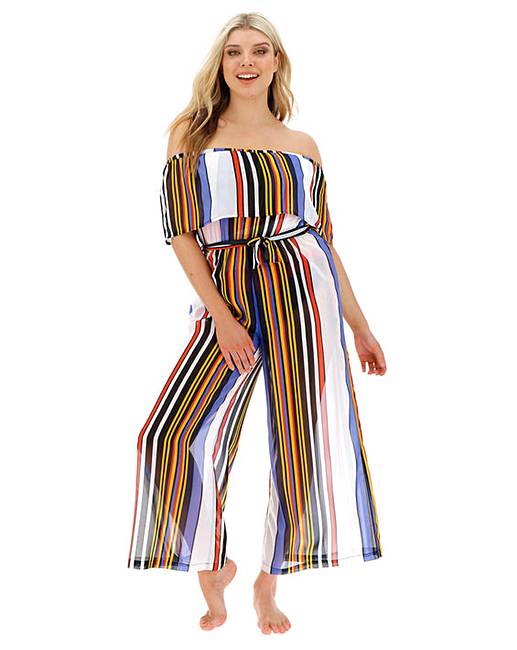 Mix and match two pieces
I like a two piece swimwear. But, getting the fit right can be tricky. Some of us are top heavy. So, it is all too easy to end up buying a bikini set that has a top that fits well and a pair of bottoms are too loose. No fun. So, I like the fact that it is now easy to find shops selling mix and match bikinis. It also gives you the chance to have a bit of fun and mix the styles. Like I did last year for Miami swim week. Buying separates makes it easy for you to create your own style.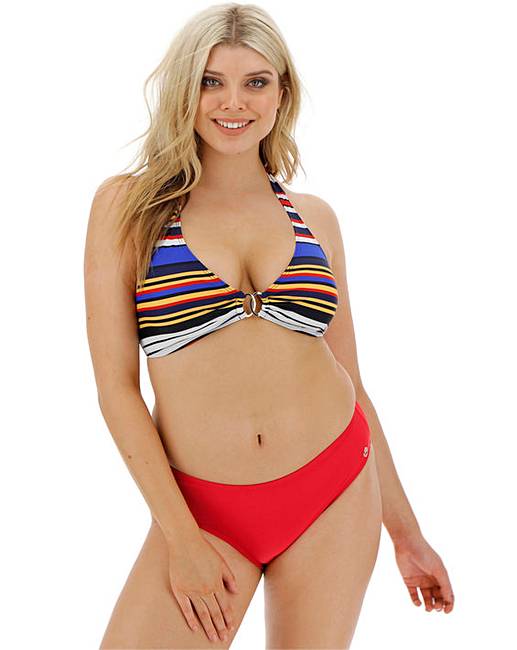 Tankinis
For versatility, you cannot go wrong with a tankini. The best ones look just like a one piece but are actually a top and bottom. They are comfortable to wear and provide you with complete freedom of movement. Perfect for water sports or playing volleyball, on the beach. Plus, potentially, you can wear the top half, in the evening.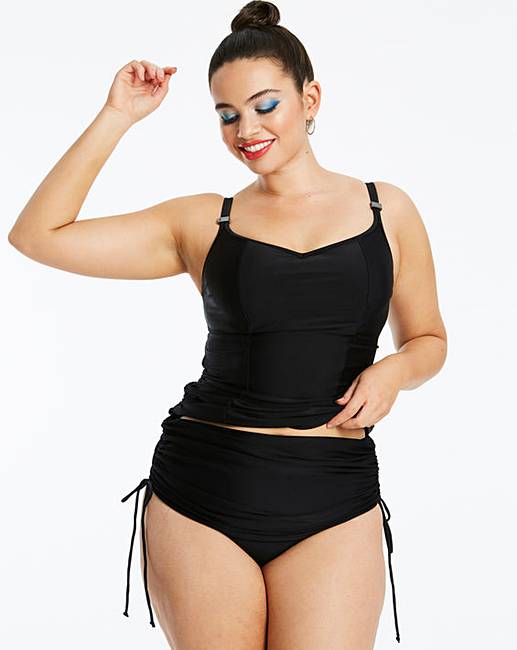 How to choose a swimsuit that fits you well
OK, so those are the main trends. All you need to do now is to work out which one is right for you.
If it has been a while since you last shopped for a swimming costume, you might want to read this article. It explains, in detail, how to choose a one-piece, bikini, tankini or swim dress that suits your body shape. Ladies, find that right one that makes you excited to wear , specially when you can mix and match. Hope this helps chica's as it has helped me find what fits the best.